Emergency Fire Damage Tips: Dos and Don'ts After a Fire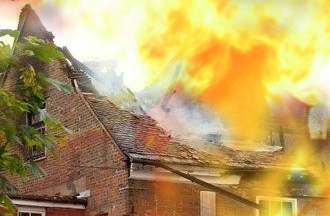 When a fire hits your home, the feeling of loss can be overwhelming. This is why most homeowners tend to start cleaning up immediately after the fire has been put out.
While this is human nature for a person to want to pick up the pieces and get things back in order as quickly as possible, cleaning up immediately after a fire is actually not a good thing to do. You need to have the damages assessed by insurance professionals and prepare an insurance claim while the damages are fresh and before clean-up efforts begin. This will help you maximize the financial benefits of your claim.
Once that issue is settled and you begin clean-up efforts, it is wise to leave the task to professionals because soot and smoke damage is not something that you can effectively handle without special equipment and chemicals.
But there are a lot of other things that you will want to do after a fire. To help you prevent further damage to your home, and to stop you and your family from getting sick, here are some after-the-fire Do's and Don'ts that you should be aware of and follow to make your restoration experience more successful: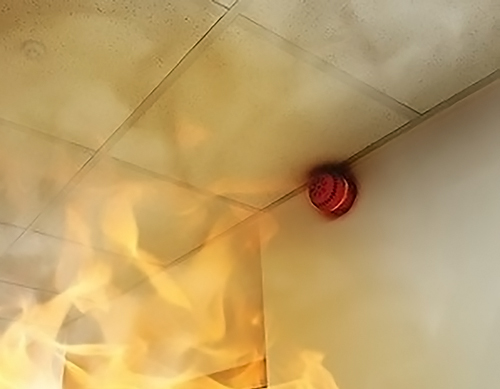 Do try to stay out of your home until a professional restoration and repair team has checked the extent of the damage and has put together a restoration plan.
If you have to go in, Do try to limit your movement to looking around and taking pictures of the damage for your insurance claim needs.
Don't try to wipe off soot and other residues from the surfaces of your home, your furniture, and appliances. This can cause more harm than good. Have a professional restoration crew do this for you to prevent soot damage.
Do contact your insurance company to inform them of the fire so you can start the claims process as soon as possible. This will facilitate the speedy restoration and repair of your home since funds for it will be available sooner if you work on your claim immediately.
Don't throw away anything until your insurance adjuster has visited the site and has seen all of the damage firsthand. Even with pictures and descriptions of the damaged home and items, it is still better to show your insurance adjuster what happened and what was damaged.
Do try to find a restoration and repair company that can help you with your insurance claims to help reduce the stress that comes with such a traumatizing event.
In Pueblo and Colorado Springs, CO, the company to trust with your fire cleanup and restoration needs is Cyclone Kleenup. Aside from fire damage restoration and smoke & soot damage restoration, we also offer smoke odor removal and can help you with the processing of your fire damage insurance claims. If you need our help, don't hesitate to contact us at 719-299-3887 and we will be glad to give you a free damage inspection and estimate.