How to Prepare for Storms and Melted Snow in Colorado
As the season starts moving towards winter, you have to stay alert for inclement weather. During this time, Coloradans have a higher risk of encountering winter storms, so it's best to be prepared for them. Staying one step ahead ensures that you, your family, as well as your property are safe from danger. It also prevents you from having to deal with major structural damage once the crisis has passed.
If you haven't made a disaster preparedness plan, now's a good time as any to start. Use this as your guide, so you can be ready before, during, and after the storm.
Before
If your area is often hit by winter storms, make it a habit to stock up on supplies before entering the season. It's also wise to have your heating, cooling, and other home systems checked so they can withstand the upcoming storm.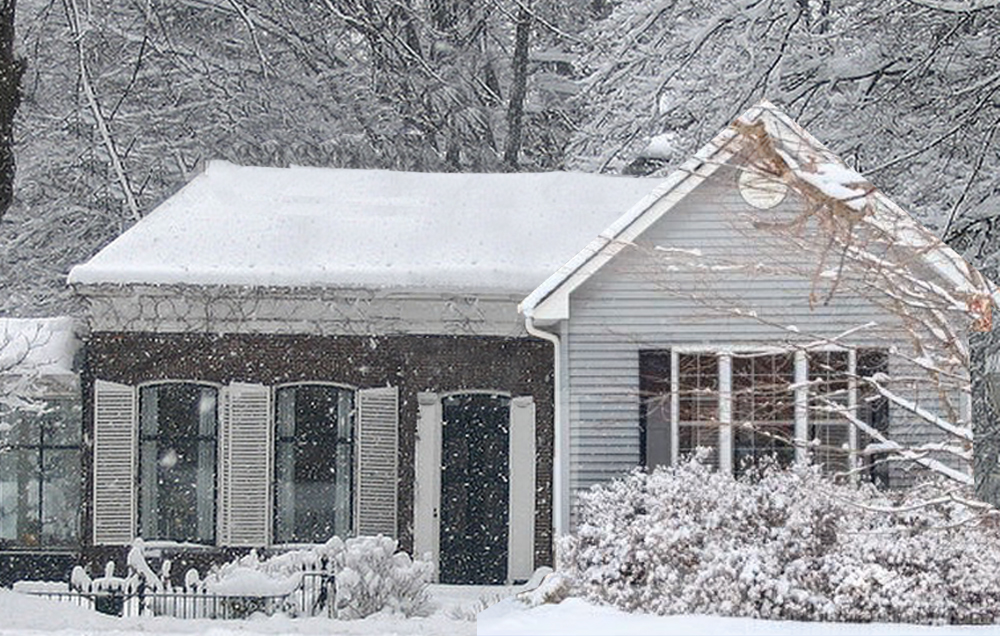 Each person in your household should also have an emergency preparedness kit that's filled with the following items:
A gallon of water per person, per day (2-weeks' worth at home and 3-days' supply for evacuation)
Non-perishable and easy-to-prepare foods (2-weeks' worth at home and 3-days' supply for evacuation)
Hand-crank or battery-powered radio
Flashlights
Multipurpose tool
Extra batteries
Medications that last up to 7 days
Fully charged cellphones
Emergency and family contact information
Important documents
Extra money
Emergency blankets
Map of your area
Also, make it a point to give each member of the property a designated role when you're ready to evacuate. Teamwork makes things easier and less confusing for everyone. Do the same in case you get stranded indoors.
Lastly, stay updated with the local news. They'll give you further instructions and more information regarding the storm.
During
Depending on where you are, you need to apply the following in order to survive the disaster: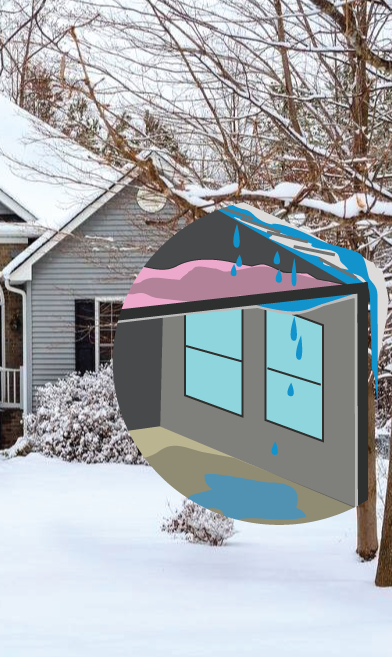 Indoors
Whatever you do, don't attempt to go outside or drive in this weather.
Keep yourself warm by wearing layered clothing. Use blankets or sleeping bags if needed.
Don't use outdoor heating or cooking equipment indoors and never heat your property with a stove.
Conserve heat by closing off unused rooms.
If you really need to go outside, wear warm, loose-fitting, lightweight clothes and limit your time outdoors.
Outside
If you happen to be outside during the storm, you need to prioritize on conserving warmth and energy.
Do not overexert yourself because the cold weather strains your heart – increasing the risk of heart attacks and other health conditions.
Cover your mouth and speak less to protect your lungs from extremely cold air.
Change wet clothing frequently. Wet clothes lose their insulating value.
Watch out for signs of dehydration, frostbite, or hypothermia and seek for immediate help when possible.
After
Once the storm's over, listen to the news and wait until they say it's clear to go outside.
If the power's out, head to the nearest warming shelter ASAP.
Keep warm and stay indoors as much as possible.
Report any property loss or damage to your insurance provider.
Immediately contact your local restoration company for help.
Don't Ignore Melted Snow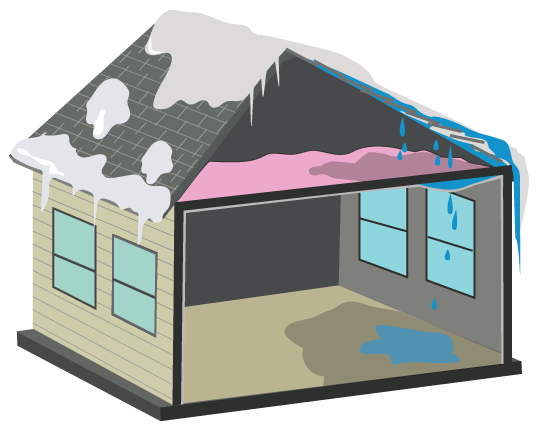 When the winter storm has come and gone, you still need to be cautious about your surroundings. It's possible that the disaster has left layers of snow on your property, which could turn to dangerous snowmelt when temperatures rise. To prevent indoor floods from occurring, apply the following tips before the climate gets warmer:
Have your sump-pump checked by the plumbers
Clear the snow that has accumulated in low-lying doors, stairwells, and window wells.
Create a path through the snow to allow water to drain as the snow melts.
Shovel snow off the roof and clean the gutters and run off spouts. It's also recommended to check for ice dams.
Consider getting long-term melted snow solutions like grading your yard.
Need a restoration company to help you prepare or restore your Pueblo or Colorado Springs, Colorado property? Contact Cyclone Kleen Up pronto. We offer quality restoration services for both commercial and residential spaces. Our fully licensed and certified technicians can take care of any winter storm problems, as well as fortify your building for the next one. Just give us a call at 719-299-3887 today and our staff will be ready to assist you.