Preventing Illnesses After a Disaster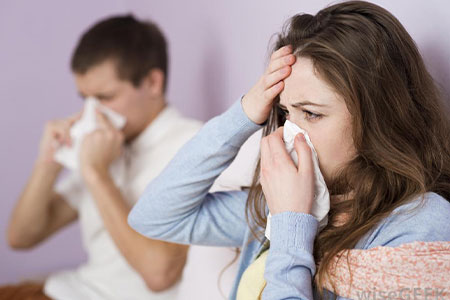 When it comes to disasters, there are many articles that inform you how to take preventative safety measures to either avoid them or ways to deal with them. But once a disaster is over, there are dangers that still exist. They include numerous ways you could become ill due to the aftereffects of a catastrophe to your Colorado home and/or neighborhood.
The following are some disaster-related factors you need to know about in order to keep yourself safe from illness:
Take Extra Precautions to Keep Yourself Well
Illnesses and diseases can quickly spread after a disaster. Be sure to wash your hands often. Use disinfectant wipes or soap and warm, clean water to eliminate the germs off your hands. Disinfect your water source by boiling it or mixing in bleach and allowing it to sit for half an hour. If you don't have access to clean water so you can wash your hands, use a hand sanitizer if available.
Contact Us and Worry Less
A disaster is already difficult to deal with without also worrying about the aftermath and its effects. Call Cyclone Kleen Up at 719-299-3887 to properly clean and restore your Pueblo, Leadville or in central Colorado property so you can concentrate on the health and safety of you and your family. We'll work conscientiously to return your property to its original condition as soon as possible.