Restoration of Multi-Tenant Properties in Colorado Springs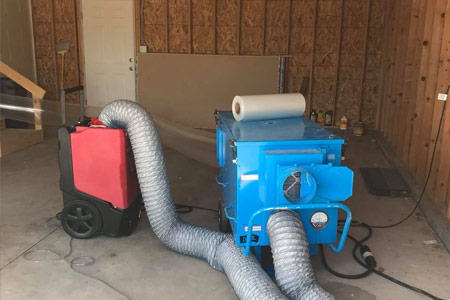 Owning and maintaining a multi-tenant property is quite tough to handle. Making balance in fulfilling the responsibilities towards your tenants and make sure that your property is in good condition at all times can be harder than it sounds like. On top of that if a kitchen fire or indoor flood occurs, or a storm strikes your property, nothing can be more exhausting, messier, and troublesome to take care of. To make it worse, if you do not act fast, the damages start getting worse over time making the repair and restorations extra costly.
If you ever encounter a disaster, let it be a storm, fire, mold, or biohazard, rely on the restoration experts at Cyclone Kleen Up to help you out. Regardless of what type or size your multi-family property is, our professionals are trained to clean up and repair any damage done to it. We are your local restoration company serving in Monument, Manitou Springs,Canon City, and other communities within our Colorado service area for more than three decades.
If you have questions about us or want to schedule an appointment, call us at 719-299-3887 or contact us online .
We Offer -
Assitance in every step of filing insurance claims
A FREE inspection and thorough estimate
24-hours emergency recovery service
Restoration Services by Cyclone Kleen Up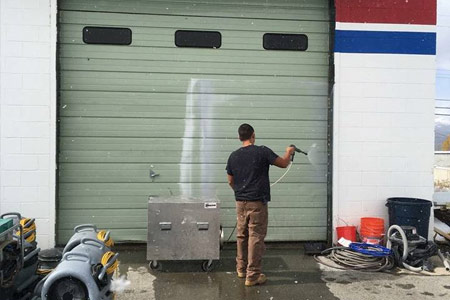 Among all the services we provide a few are:
Shortly after you contact us we send our skilled recovery team to thoroughly inspect your property followed by giving you an idea about the required services. After that, according to your convenient time, we start our restoration process which includes assistance in claiming insurance.
Let Cyclone Kleen Up be Your Restoration Expert
Cyclone Kleen Up is a licensed and fully-equipped restoration company serving in Coloradoincluding Leadville, Pueblo, Colorado Springs, and many more cities for more than 30 years. We understand that there is no saying when a disaster occurs therefore our emergency response team is always ready on a 24/7 basis to assist you whenever you need our help. Simply call us at 719-299-3887 or contact us online.