Restoration of Party Halls in Leadville, Pueblo & Colorado Springs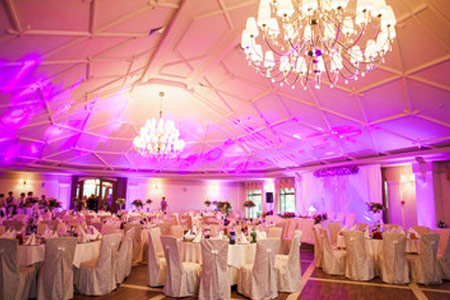 Let it be a birthday, wedding, or any other festivity party halls are what comes to everybody's mind for celebration. Therefore, what can be sadder than a damaged party hall? At Cyclone Kleen Up, we have well-trained restoration experts to restore party halls to their former glory with excellence regardless of the shape and size of the hall.
When a storm strikes, or fire breaks out, or a pipe overflows in your party hall, Cyclone Kleen Up is the restoration company to contact right away. At Cyclone Kleen Up, we understand the unpredictability of an accident therefore we offer a 24/7 emergency response team. Our experts have of experience of more than 30 years in cleaning up and restoring any type of water, fire, mold, or biohazard damage to party halls in Monument, Manitou Springs, Canon City, and other communities within our Colorado service area. Simply call us at 719-299-3887 or contact us online and get a free estimate.
Restoration Services by Cyclone Kleen Up
Process of Party Hall Restoration in Manitou Springs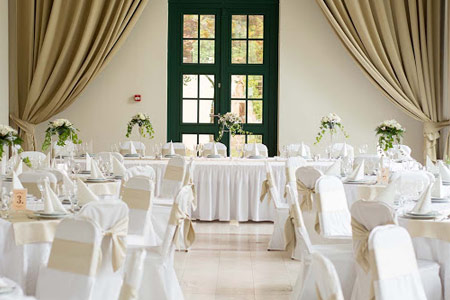 When you contact our emergency response team, we immediately send our fully-trained restoration experts along with all the required equipment to inspect your damaged hall and give you a general idea about the extent of damage, the amount of restoration required, and an estimate; without any cost. Do not worry about filing insurance claims as we'll assist in the whole process. later on, we start cleaning up the place and followed by restoring the area.
The time period of the whole restoration process will depend on how much damage has been caused to your property.
Restore Party Halls in Colorado with Cyclone Kleen Up
We are a certified, professional, and fully-equipped restoration company. To help you restore your property, within AN HOUR our recovery team inspects your damage and provides the required service. For more than three decades we have been in the restoration business and serving satisfied customers in Colorado including Manitou Springs, Breckenridge, Mc Coy, and many more cities.
We offer-
Assitance in every step of assessing the damage to filing insurance claims
A FREE inspection and thorough estimate
24-hours emergency recovery service
If you have any queries about us or want to schedule your restoration services within our Colorado service area, simply call us at 719-299-3887 or contact us online.