Avondale Fire & Water Damage Restoration
Cyclone Kleen Up is a fully insured and licensed disaster restoration company addressing the needs of homeowners and business owners in Avondale, CO. For more than 31 years, residential and commercial property owners alike, have trusted us when their property faced water or fire damage. We have the resources to bring your damaged property back to its pre-loss condition, thanks to state-of-the-art equipment and 31 years of field expertise.
We know a thing or two about insurance and have work with many insurance companies in the past 3 decades. We can assist you with insurance claims while steadily repairing your property. See what others have to say about us! 
Damage Restoration - Mold & Asbestos Specialists in Avondale
Cleaning up after a fire may seem like a simple task. It is not as simple as it seems, though. Different things should be handled with care, different tools that need to be used; and special care must be taken for ventilation, especially if smoke was involved. This is why our specialists have developed an effective method to counter such damages. We use a Soda blast method, which is environmentally friendly and is the most effective way to deal with mold and fire damage in residential or commercial properties.
When you choose Cyclone Kleen Up, you benefit from the following: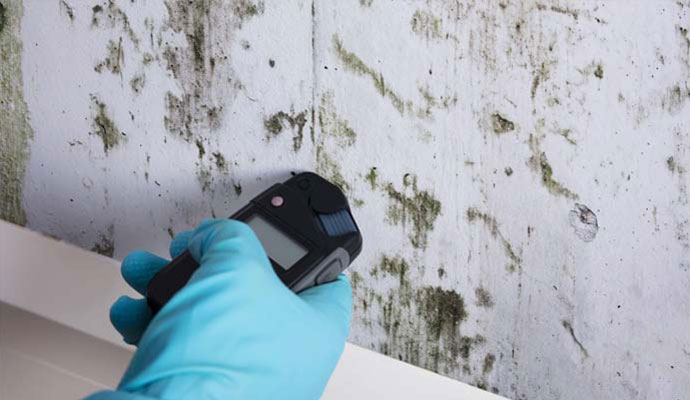 Quick Response Times

Free Estimates

24 Hr Emergency Water Extraction & Cleanup Services

Complete and Thorough Structural Drying

We Bill & Communicate Directly With Your Insurance

Fully Equipped To Handle Any Size Loss

Professional Customer Care

Think Of Us For Your Damage Restoration Needs

Cyclone Kleen Up's crew are specialized to tackle any sort of disaster including storm damage, extensive water damage, and even devastating fire disasters. We proudly offer: 

Storms, extreme winds, hurricanes, and even fire accidents, may damage your property when you least expect to. But, don't hesitate to call Cyclone Kleen Up at 719-299-3887 for the most convenient restoration services in Avondale, CO.

Blogs related to Avondale

How to Successfully Remove Smoke Odor After a Fire

Removing the smell of smoke from your home after a fire hits it can be done by specialists that do restoration work. Aside from removing the smell of smoke from the premises, they also remove any other traces of the fire.