Bailey Fire & Water Damage Restoration
Cyclone Kleen Up's restoration experts are ready 24 hours to restore anything and everything from water damage, storm or flood damage, mold removal, fire damage, trauma cleanup, construction, and all your disaster-related restoration needs. Violent storms or accidental fire damage occur at the most unexpected time, but don't worry we have the experience to handle each and every situation to get your residential or commercial property back to its pre-damaged condition. We will carefully assess the situation and provide the most convenient solution for you.
When disaster strikes, think of Cyclone Kleen Up to rapidly recover your property from the damages. Call us now at 719-299-3887!
Damage Restoration - Mold & Asbestos Specialists in Bailey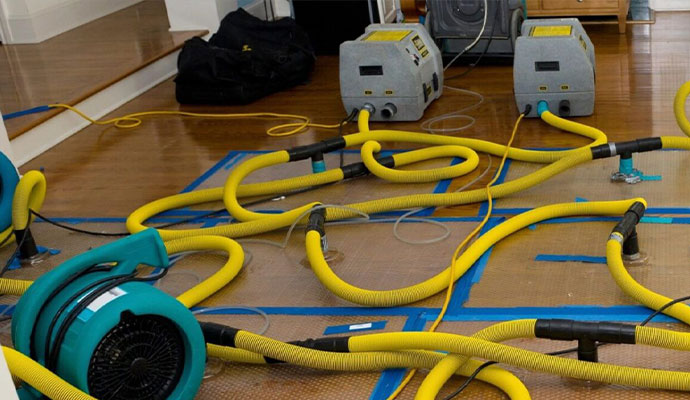 24/7 Emergency Disaster Restoration Services in Arlington
When property owners experience damage in their homes or business, Cyclone Kleen Up offers 24-hour emergency recovery services to able to help at any hour of the day. Our team of certified restoration technicians is fully equipped and ready to help you. We will assess the damage and immediately begin working to restore and protect your property. Addressing the issue at the earliest time possible with proper techniques will save you money by minimizing loss and avoiding additional damage.
Think Of Us For Your Damage Restoration Needs
Upon arrival at your property, our certified water damage specialists will:
Perform a FREE water damage inspection to determine the extent of your flood damage or water damage

Work directly with your insurance company to file your claim

Perform water damage extraction, clean up, dry out and repair

Provide contents restoration and storage

Complete water damage restoration and mold remediation

Complete demolition, construction & reconstruction
Give us a call today 719-299-3887 or contact us online to schedule your free estimate.
Blogs related to Bailey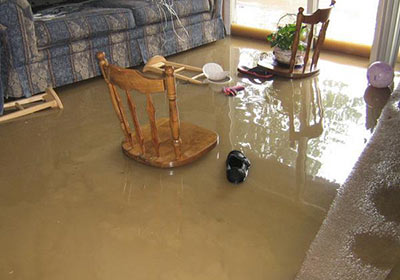 Why You Need to Act Fast After Water Damage
When you find that your home is flooded or is suffering from water damage due to a leak, you should act immediately to resolve such an issue. Read this to find out why.