Agate Fire & Water Damage Restoration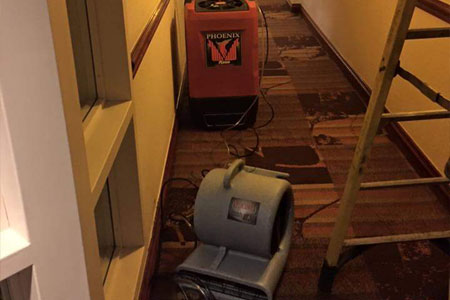 Residents of Agate, CO, feel much safer knowing they have someone like us, Cyclone Kleen Up, to rely on when an unfortunate event takes place. For more than 31 years, people and commercial owners alike have trusted us for restoring their water and fire-damaged property. We can efficiently and affordably bring your property to its pre-loss condition.
We know a thing or two about insurance and have work with many insurance companies in the past 3 decades. We can assist you with insurance claims while steadily repair your property. See what our customers have to say!
Damage Restoration - Mold & Asbestos Specialists in Agate
Cyclone Kleen Up's restoration experts are always ready to restore anything and everything from water damage, storm or flood damage, mold removal, fire damage, trauma cleanup, construction, and all your disaster-related restoration needs. Violent storms or accidental fire damage occur at the most unexpected time, but don't worry we have the experience to handle each and every situation to get your residential or commercial property along with its occupants back to normal.
Water Removal & Water Cleanup – Cyclone Kleen Up state-of-the-art truck-mounted equipment quickly removes large amounts of floodwater by hundreds of thousands of gallons. Flood water removal and sewage water removal and appliance water removal are handled by our trained professionals.

Water Damage Mitigation – After water removal, Cyclone Kleen Up will determine the water damage mitigation method needed depending on the extent of water damage and the water sanitation category or class of water damage. We then use specialized dehumidifiers, high-powered air movers, and moisture detection viewers to quickly dry and restore your structure.

Water Damage Restoration – In the final step, we restore all damaged areas in your home or business to their pre-water damage condition.
Mold & Asbestos Removal
If water damage is not addressed immediately and thoroughly, it can easily lead to mold buildup behind walls, ceilings, under flooring, and in other areas of your home. Our team can bring in professional drying fans and test to ensure the moisture is removed from walls and other areas.
If drywall or ceilings need to be removed, it's important to bring in professionals, especially if you live in an older home that might have asbestos. Removal without the proper equipment can lead to long-term health issues for those removing it or anyone living in the home since it can get trapped in the ductwork.
Think Of Us For Your Damage Restoration Needs
With Cyclone Kleen Up on your side, you have a professional team of certified and experienced restoration specialists ready to assess the problem, diagnose your repair needs, explore your best options, and work with you to design the best possible solution that resolves all of your property recovery issues. Give us a call now at 719-299-3887 to get started!
Cyclone Kleen Up can aid you with any damage bought to you by stormwater, fire incidents and even disasters. Some of the emergency restoration services that we offer include: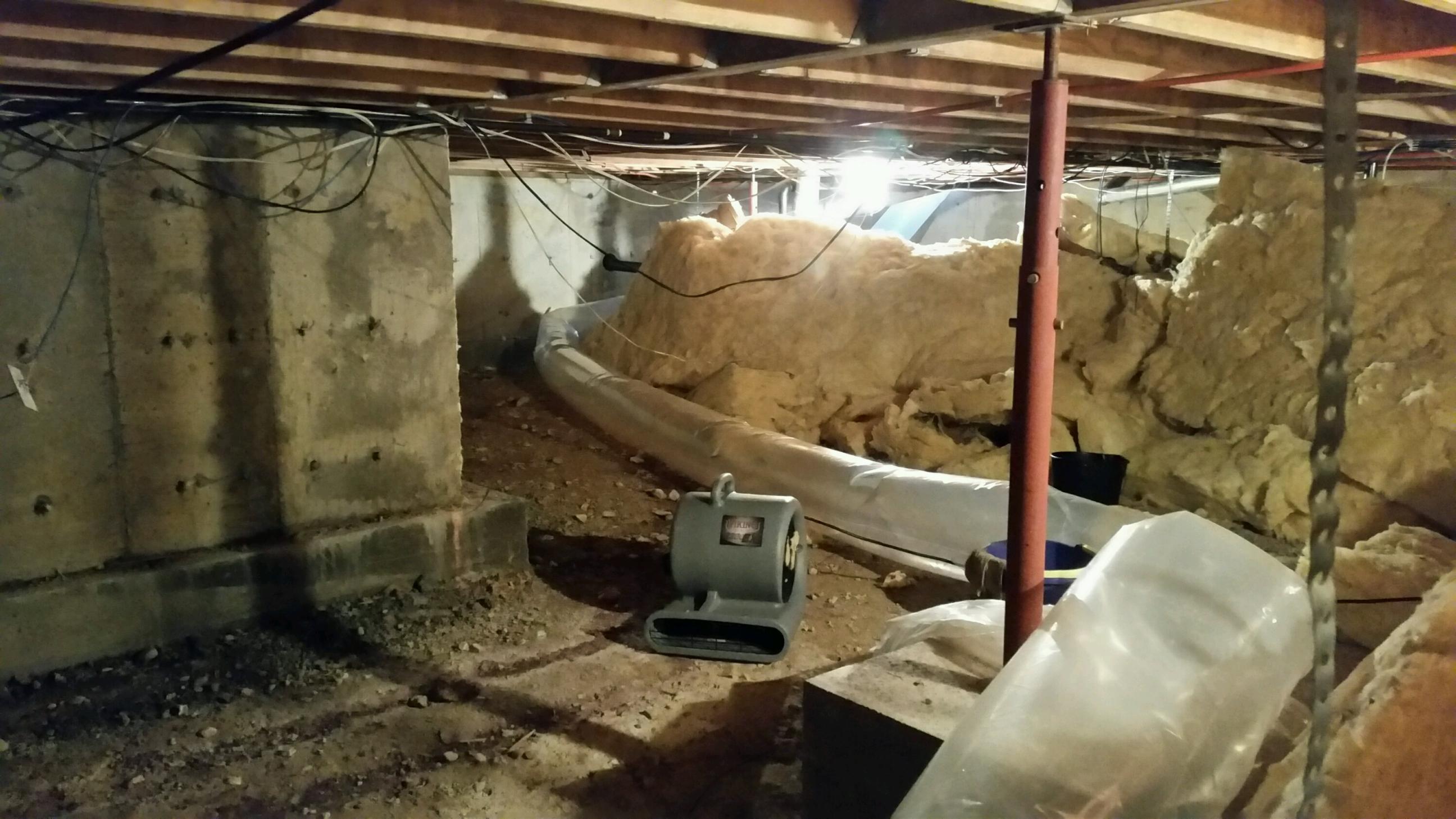 Blogs related to Agate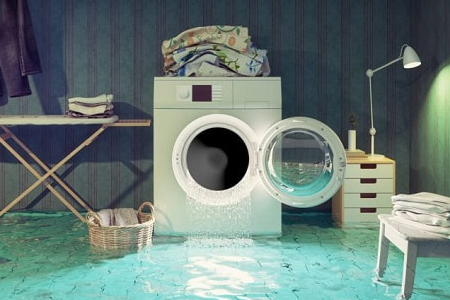 Water Damage Restoration Tips
To ensure that no serious damage happens to your home, there are a few things you need to do right away. After you contact your insurance provider, you will need to do the following to reduce the amount of damage your home suffers.