Avon Fire & Water Damage Restoration
Cyclone Kleen Up is a locally owned and operated disaster restoration company serving the Colorado region for more than 30 years. Homeowners and business owners alike, have trusted us when their property faced water or fire damage. With extensive knowledge, experience, and state-of-the-art equipment, we can bring your property in Avon, CO, back to its pre-damaged condition in a short amount of time.
Storms, extreme winds, winter weather or fire can damage your Avon, CO, property when you least expect it. Don't hesitate to call Cyclone Kleen Up at 719-299-3887 for the most convenient restoration services in Avon, CO.
Mold & Asbestos Restoration Specialists in Avon, CO
Upon arrival at your property, our Cyclone Kleen Up certified water damage specialists will: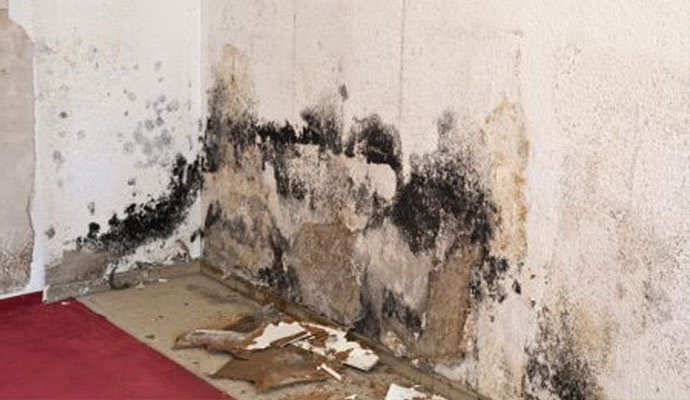 Perform a FREE water damage inspection to determine the extent of your flood damage or water damage in Avon

Work directly with your insurance company to file your claim

Perform water damage extraction, clean up, dry out, and repair

Provide contents restoration and storage

Complete water damage restoration and mold remediation

Complete demolition, construction & reconstruction
Think Cylone Kleen Up For Damage Restoration in Avon, CO
Residents of Avon, CO, feel much safer knowing they have someone like Cyclone Kleen Up to rely on when an unfortunate event occurs. For more than 30 years, homeowners and commercial owners alike have trusted us for restoring their water and fire-damaged property in Avon. While restoring homes or businesses, our team provides superior attention to detail.
Violent storms or accidental fire damage occur at the most unexpected time, but Cyclone Kleen Up has the experience and expertise to handle every situation to get your Avon residential or commercial property, along with its occupants, back to normal.
More Emergency Restoration Services We Provide in Avon, CO
Blogs related to Avon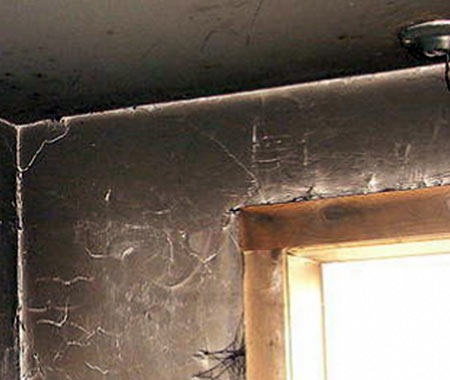 How to Successfully Remove Smoke Odor After a Fire
Removing the smell of smoke from your home after a fire hits it can be done by specialists that do restoration work. Aside from removing the smell of smoke from the premises, they also remove any other traces of the fire.