Arlington Fire & Water Damage Restoration
For property owners, restoring your home or commercial property might mean extensive time process and costly repair. But that is not the case when you let us restore your fire or water-damaged property. If you live in Arlington, CO, the name to remember when it comes to professional disaster restoration is Cyclone Kleen Up. For more than 30 years, we have set the standard for disaster restoration in Arlington and across Colorado.
Mold & Asbestos Restoration Specialists in Arlington, CO
Cyclone Kleen Up offers 24-hour emergency recovery services for immediate response when property owners experience damage in their homes or business. Our team of certified restoration technicians is on standby and ready to help you. We will assess the damage and immediately begin working to restore and protect your property in Arlington. Addressing the issue as early as possible with proper equipment and techniques will save you money by minimizing loss and avoiding additional damage.
Think Cyclone Kleen Up For Damage Restoration in Arlington, CO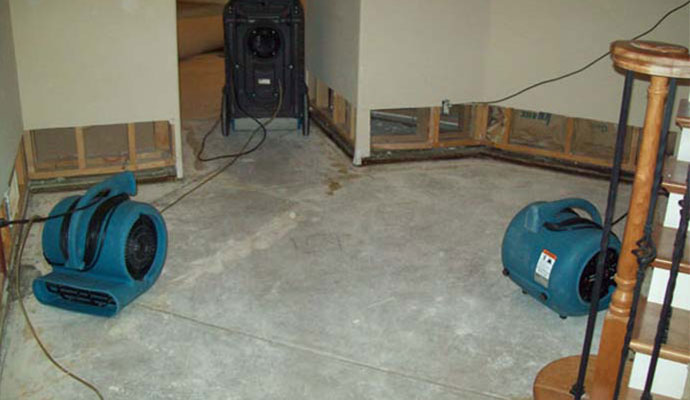 Cyclone Kleen Up is a locally owned and operated disaster restoration company serving the Colorado region for more than 30 years. Homeowners and business owners rely on us when their Arlington properties face water or fire damage. With adequate knowledge, experience, and state-of-the-art equipment, we can bring your Arlington property back to its pre-damaged condition in a short amount of time.
If you need affordable fire or water damage restoration, don't hesitate to contact us today at 719-299-3887. We are always ready and willing to help get you and your property back on track as soon as possible.
Emergency Restoration Services We Provide in Arlington Include:
Blogs related to Arlington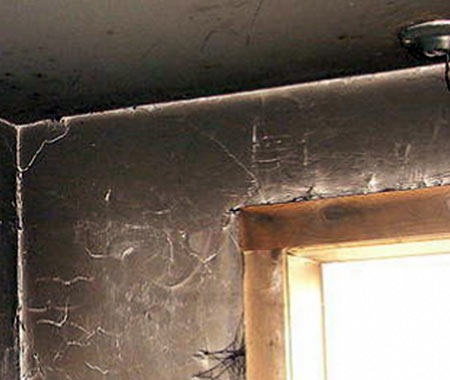 How to Successfully Remove Smoke Odor After a Fire
Removing the smell of smoke from your home after a fire hits it can be done by specialists that do restoration work. Aside from removing the smell of smoke from the premises, they also remove any other traces of the fire.