A/C Unit Drain Overflow Clean-up Throughout Colorado Springs, CO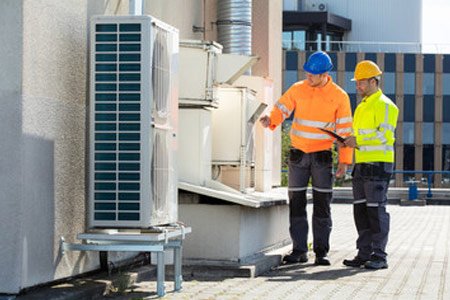 The condensate drain of your air conditioner, a small dripping line on the outside, plays an important role by removing condensation produced by your air conditioner's evaporator coil. In order to do it properly, the line needs to be perfectly cleaned. However, over time it gets clogged or cracked leading your A/C unit drain to overflow.
The drain line overflow can damp many parts of your home or office followed by the spread of mold. Mold can not only destroy the surface where it spreads, but also can contaminate your indoor air leading to health problems.
Therefore, whenever your A/C unit drain overflows and causes water damage to your property, Cyclone Kleen Up is the company to call for. We'll clean up and restore your property with excellence. For more than thirty years we have been restoring properties from water damage in Leadville, Pueblo, Colorado Springs, and other cities throughout our Colorado service area. We are your local restoration company providing help for water damage emergencies 24/7.
We offer-
From assessing the damage to filing insurance claims we assist you in every step.
We are in the restoration business for more than three decades.
We provide estimates and thorough inspection.
We provide a 24-hours emergency recovery service.
Within an hour our recovery team inspects your damage and provides the required service.
What Causes A/C Unit Drain to Overflow in Pueblo & Penrose?
Clogged Drain Line: A clogged condensate drain line is the most common cause of water overflowing from your AC. When the drain line gets clogged with debris, dust, dirt, or mold, water starts backing up into your home your office.
Cracked/Corroded Drain Line/Leaks: Cracks or holes can occur in the drain line because of stress, accidental impact, or age. As a result, water overflows through the cracks.
Let Cyclone Be Your Professional Water Damage Restoration Company
If you encounter any symptoms of water leaking from your A/C rely on the experts at Cyclone Kleen Up for a professional cleanup. Along with cleanup, we will also restore any damage done by water leakage to your property. Within ONE HOUR, your damage will be assessed by our recovery team, and immediately required services will be provided to keep your property safe and protected. If you have any queries about us or want to schedule your cleanup service call us at 719-299-3887 or contact us online.