HVAC Discharge Lines Repair in Colorado Springs, CO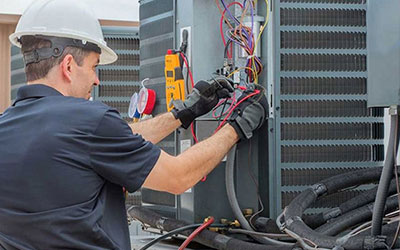 Due to the high humidity in summer, air conditioners typically discharge five to twenty liters of water per day. It is perfectly normal for your air conditioner to drain 5-20 gallons of water through a drainage pipe outside your home.
When your air conditioner is draining water out, it's just doing its job. Your air conditioner is responsible for cooling and dehumidifying your home. It is not normal for your air conditioner to drain large amounts of water in your home, around your air conditioner on the floor, or in the attic. In this case, you need a repair service for HVAC discharge lines, and this is a service where Cyclone Kleen Up is unique.
Cyclone Klean Up offers HVAC discharge lines service in Fountain, Castle Rock, Canon City, Leadville, and other prominent cities throughout the service area in Central Colorado. Call us today at 719-299-3887 or contact us online for the best HVAC discharge lines service.
When Do You Require HVAC Discharge Lines Repair Service?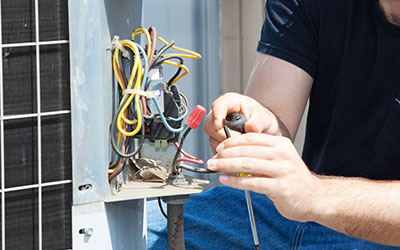 As the air in the room circulates in the evaporator coil, moisture can trap dust, dirt, and other suspended particles. Accumulation of these residues can be derived from the coil condensate drains. Over time, it can become trapped in the discharge line and cause clogging.
Many HVAC technicians inspect and remove debris from air conditioning condensate drains as a precautionary measure during annual maintenance tuning. If you do not perform this service regularly, you may experience clogging problems.
The following symptoms clog your discharge line:
There is a moldy, musty odor in the air near the indoor unit or from the grid/opening
Water has accumulated near the indoor unit of your AC
Flood damage around the indoor unit of your air conditioning
Your Air conditioning does not cool your home
Your AC system shuts down or does not turn on
Repair Your HVAC Discharge Lines | Contact Cyclone Kleen Up Today!
With years of experience, we aim to provide a smooth and satisfactory service to our customers. We provide Broken Pipe Replacement, Broken Pipe Repair service along HVAC discharge lines repair service. Call us today at 719-299-3887 or contact us online for further details or schedule an appointment with us today!