Water Damage Estimation in Colorado Springs, CO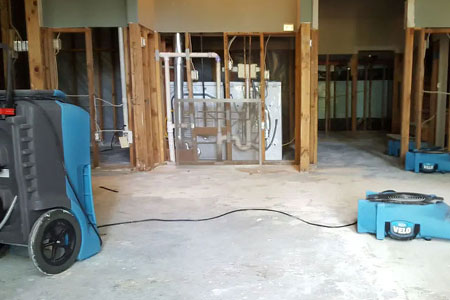 Water damage is a common type of property damage in homes and businesses. Flooding, fighting fires and and broken pipes are all causes of significant water damage. Cyclone Kleen Up is a trusted expert in water damage restoration in Colorado Springs and Avon, as well as our full service area. Water damage is often stressful, but let Cyclone Kleen Up dry out your property, restore it to its livable state, and put you back on the road to a stress-free life. Call us at 719-299-3887 for further information.
Cyclone Kleen Up has certified technicians able to assess, clean up water damage and restore your property safely and effectively. Our water damage restoration service is the first and last choice for your home or business, and our water damage estimates for services will accurately reflect our professional findings. Call us at 719-299-3887 for an appointment.
Cyclone Kleen Up is Pueblo's Top Water Restoration Choice
Just a few of many ways Cyclone Kleen Up satisfies customers in their time of need: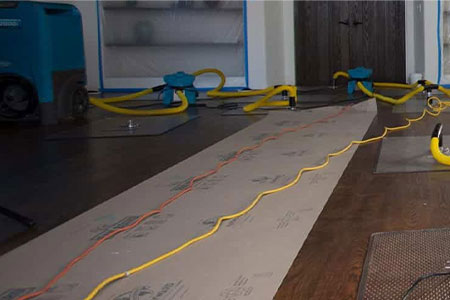 Rapid Reaction Times
Free Estimates
Water Extraction & Clean-up Services are available 24/7
We Bill & Communicate Directly With Your Insurance
Everyday Monitoring of Damaged Property
Fully Equipped To Handle Any Size Loss
Skilled Customer Service Representatives
We will inspect you about your damage that how it happened and what you need to do to restore your damages. Cyclone Kleen Up can inspect and identify the source of your water damage. Often in our Colorado service area, the cause of water intrusion or flow isn't always obvious. We will locate the source, close it off, and provide your free estimate.
Let Cyclone Kleen Up Restore Your Water Damaged Property in Pueblo
If you live in Colorado Springs, Agate, or Avon and need water damage restoration, call Cyclone Kleen Up at 719-299-3887 or contact us online. Our emergency response staff is available 24/7 to assist you as needed.