Basement Waterproofing in Colorado Springs, CO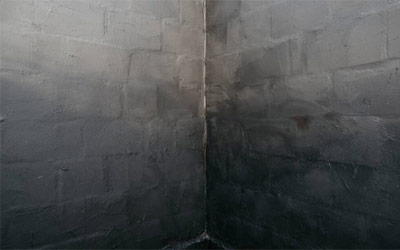 Basement waterproofing is necessary when excess water or moisture from soil, particularly from a storm or flood, seeps into your basement. Undetected or ignored, that water can lead to foundation, mold or other basement issues that require professional repair or restoration.
At Cyclone Kleen Up, we diagnose how and where water is entering your basement and perform reliable basement waterproofing after our water extraction, drying and cleanup process.
Cyclone Kleen Up is the long-time basement waterproofing and water extraction solution in Coaldale, Dillon, Crowley or anywhere in our Colorado Springs, CO, service area. Trust Cyclone Kleen Up when disaster strikes and you need basement waterproofing. Our experienced technicians and skilled crews have the latest tools and provide superior customer service. Services vary, but affordability and your complete satisfaction set us apart from other basement waterproofing contractors.
For superior service, skill and results, make Cyclone Kleen Up your first and last call for basement waterproofing. Call 719-299-3887 now, or contact us online today.
Cyclone is Your Basement Waterproofing Solution in Pueblo, Co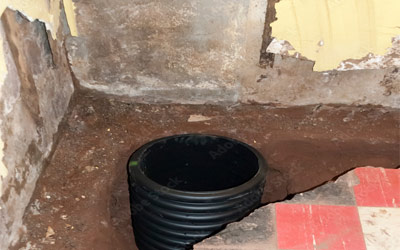 At Cyclone Kleen Up, our experienced technicians provide superior basement waterproofing services. For your satisfaction, we offer:
Affordability: Waterproofing your basement can be costly. Our superior basement waterproofing is affordable while not compromising our level of service and results.
Reliable, experienced: For nearly 30 years, Cyclone Kleen Up has been a trusted provider of basement waterproofing and many more services. Our customer loyalty, satisfaction and frequent new business is evident in our customer feedback and reviews.
Efficient service: Deadlines and timetables are no obstacles for us. While providing effective basement waterproofing, we do so efficiently.
Availability: Our service options include a 24/7 emergency response.
Rely on Cyclone For Basement Waterproofing in Pueblo, CO
Cyclone Kleen Up provides superior services that also include mold remediation, demolition, trauma cleanup and more in Eads, Elbert, Coaldale, Dillon, Crowley or anywhere in our Colorado Springs, CO, service area. For reliable basement waterproofing in the Colorado Springs and Pueblo, CO, areas, call 719-299-3887 or contact us online.