Fire Damage Restoration Services in Colorado City, CO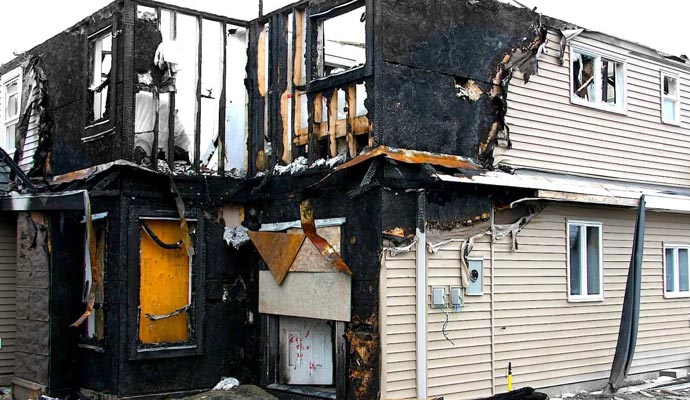 For more than three decades, Cyclone Kleen Up has been offering high-quality emergency services when you need fire damage restoration and content restoration in Colorado City and throughout the Colorado service area. We have been providing the greatest and most reliable restoration service at a fair and affordable price by responding on a 24/7/365 basis. We bill and communicate directly with your insurance as well.
With more than 31 years of experience, we have been specializing in property damage restoration serving our satisfied customers with skilled crews and outstanding customer service in Colorado City. To know more about our restoration and other services, talk to our experts. You can simply give us a call at 719-299-3887 or contact us online today.
Storm and Flood Restoration Service in Colorado City, Colorado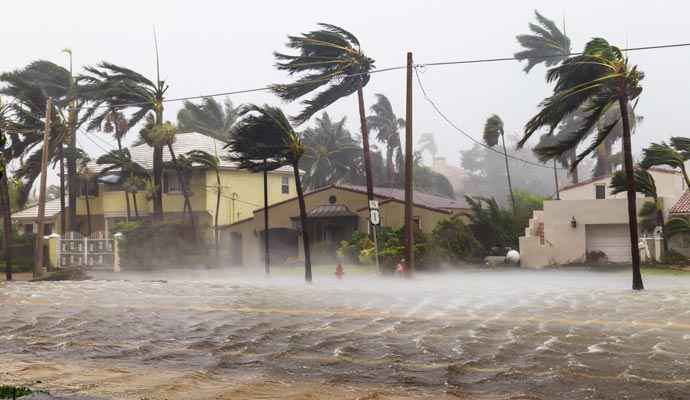 One of the most devastating events that a property owner can experience is Storm & Flood Damage. If your home or business has been damaged by a storm or flood, Cyclone Kleen Up can help you with our 24-hour emergency water extraction & cleanup services to restore your property to its pre-loss condition immediately. When you need emergency service at your doorstep, just call 719-299-3887. Cyclone Kleen Up has got you covered!
Other Services Offered by Cyclone Kleen Up
We have a wide range of services including:
Rely On Us For Your Damage Restoration Needs in Colorado City, CO
After any disaster, properties and contents can be damaged and requires expert help. Cyclone Kleen Up is your first and last call. We provide free inspections and estimates, daily monitoring, repair, and restoration of the damaged property with skilled experts and modern equipment to the customers of Colorado City throughout the Colorado Springs area. To know more about our services and to consult with our experts, give us a call at 719-299-3887 or click here now.