Water Line Break Damage Restoration in Pueblo, CO
Sudden water line breaks at your home or commercial property can create a flood or other emergency, leading to significant water damage to floors, furniture, walls, ceilings, and other structures. Cyclone Kleen Up, the proven water-damage specialist in the Colorado Springs and Pueblo areas, is ready to tackle your water line break damage cleanup and restoration.
Cyclone Kleen Up technicians are highly trained, with expertise in water extraction, moisture or mold growth prevention, and mold remediation. Our prompt emergency response helps prevent wood rot from water damage, as well as saving other surfaces. We assist customers 24/7 in Fountain, Monument, Pueblo, Woodland Park, and throughout our CO service area. Call us at 719-299-3887 or contact us online to arrange a consultation for your water line break damage restoration.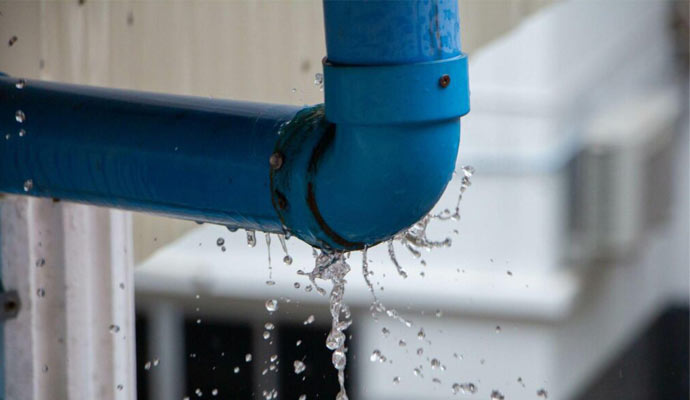 Cyclone Has 24/7 Emergency Water Damage Restoration in Monument
For a water line break, turning off your water supply and seeking professional help is always recommended. Cyclone Kleen Up is ready 24/7 to assist homeowners and business owners recover safely and effectively from water damage. Our advanced equipment and methods clean up water, extract moisture, dehumidify affected areas, and prevent mold growth. Turn to us for assistance with the following: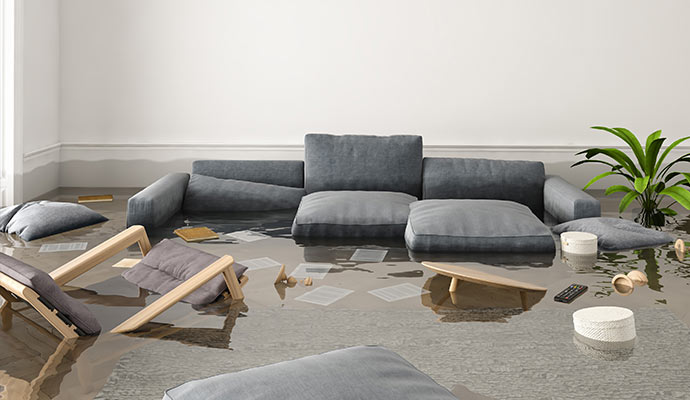 Cyclone For Best Flood Cleanup, Restoration After Water Line Breaks
Uncontrolled flow of water and flooding from line breaks can result in severe damage to your home or business. Flood damage can become widespread in a short time and require immediate professional attention. Cyclone Kleen Up has the equipment and expertise to extract large quantities of water and dry out your property as safely and efficiently as possible. We'll perform water damage restoration for all affected areas, including floors, furniture, drywall, basements, and more.
Trust Cyclone Kleen Up For Broken Water Line Restoration in Colorado Springs
Cyclone Kleen Up is an IIRC-certified restoration provider in in Colorado Springs, Pueblo, Crowley, Colorado City, Fowler, Westcliffe, and throughout our CO service area. We furnish free estimates and offer insurance carrier claims and billing assistance. Our experience, tools and methods ensure superior broken water line damage restoration and cleanup.
We work efficiently and effectively to reduce occurrences of severe flooding, structural damage, mold growth and other water damage. Let us help you prevent burst or frozen pipes with our plumbing inspection, winterizing and maintenance. Call 719-299-3887 or contact us online to learn more and arrange a consultation.