Reconstruction Services in Colorado Springs, CO
Once the storm has calmed, the flood has receded, and the fire has been put out, you find yourself surrounded by nothing but mess.
When it comes to cleaning up after a major disaster, it is difficult to do this task without the help of the experts. You are prone to using incorrect cleaning methods, exposing yourself to hazardous items (e.g, live wires and debris), and wasting your precious time to do a job that is meant to be done by a technician that is equipped and experienced to deal this type of situation.
When a problem like this arises, rest assured that Cyclone Kleen Up can handle your home reconstruction or restoration needs.
We are dedicated professionals; experienced with the art of cleaning and repairing damages done by nature, or machine. Floods caused by storms or broken washing machines can be easily remedied. Damages like soot and smoke or mold infestations are easily exposed and expelled by our team of experienced professionals.
We are able to leave a secure and safe environment before finishing each job. With our extensive knowledge of restoration techniques and list of services, you are assured that by the time we are done, your property will look better than its pre-damaged condition.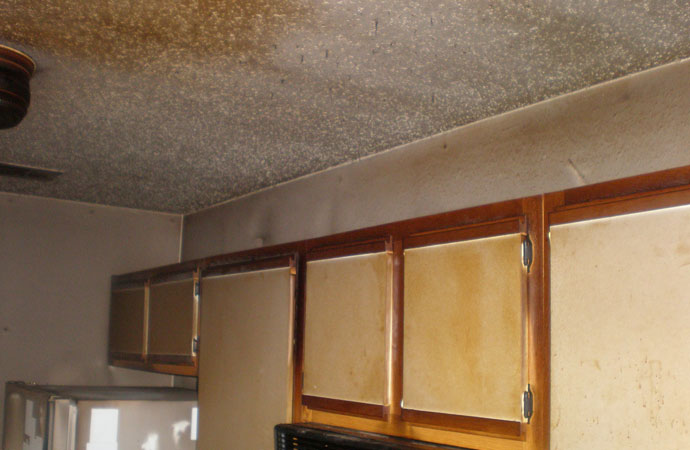 Cyclone Kleen Up Has Proven Restoration Professionals
Have some of your items been damaged? No problem! We can take all those items to our special facility, and have them cleaned and disinfected before returning them into your hands.
As for payment, we will make sure that we will follow the rules and criteria of your insurance plan; so that there would not be any hiccups or misunderstanding at the end of the process.
Even after the job's done, all services that have been done by our company come with a 1-year construction workmanship warranty and a lifetime smoke-odor removal guarantee; providing you with the best restoration, and reconstruction services, and options.
With our experienced and dedicated hands, Cyclone Kleen Up can deal with any type of damage, 24/7!
Let Cyclone Kleen Up Restore Your Colorado Property
When you need to have your home or commercial space reconstructed and restored, do not hesitate the call us at: 719-299-3887. You may also visit our contact page to know more about our company and our services.