Asbestos Abatement & Mold Remediation in La Veta
Asbestos exposure is likely if you live in or work in a house or building constructed before the 1980s, or if you plan to renovate or destroy such a structure. The microscopic particles it contains are deadly if breathed. Cyclone Kleen Up provides testing and removal of asbestos in the La Veta area.
If you need mold removed or remedied in the La Veta area, Cyclone Kleen Up is the mold remediation company to contact. Our licensed technicians in Colorado inspect for mold, assess the damage, and provide a full cost estimate for mold removal at no cost to you.
Call 719-299-3887 or contact us online to get mold remediation and asbestos abatement services in La Veta and enjoy our other superior restoration services.
Restoration Services in La Veta
We provide many other services to the people of La Veta, not only mold removal and asbestos removal. Here is a list of a few of our services.
Water Damage Restoration: Cyclone Kleen Up arrives swiftly after a natural catastrophe to examine the water damage and offer an accurate repair estimate. Cyclone Kleen Up cleans thoroughly and thoroughly.
Fire Damage Restoration: If your home has been damaged by smoke or fire, Cyclone Kleen Up may help restore your home and its belongings.
Trauma Cleanup: Cyclone Kleen Up specializes in cleaning up and restoring after any kind of disaster. Fortunately, we have a crew of highly trained individuals who have dealt with similar circumstances previously.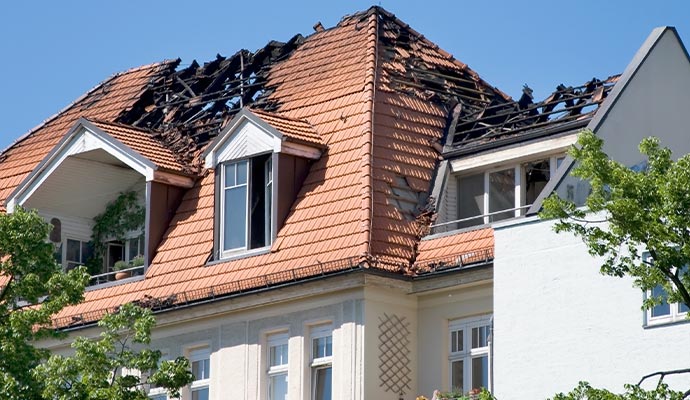 Rely on Cyclone Kleen Up for Mold Remediation & Asbestos Abatement in La Veta
Cyclone Kleen Up's restoration experts are highly trained and qualified to help with any cleanup or repair job in La Veta. Call us at 719-299-3887 or contact us online to acquire our assistance.