Hail Damage Restoration in Colorado Springs & Pueblo
Hail is the most dangerous type of precipitation that can fall on your roof. These frozen rain pellets can cause significant damage in a short period of time. When your property is impacted, you will need hail damage restoration services to your home or office in Fowler, Pueblo Colorado Springs, Canon City, and other CO cities that we serve at Cyclone Kleen Up.
For the past two decades, our crews have set the industry standard for all types of storm & flood damage restoration services, including hail damage restoration, for our customers in Colorado. Our certified crews are equipped with state-of-the-art tools and use cutting-edge technology when restoring your property. Our emergency crews are available 24/7/365 as well. When you need our help, contact Cyclone Kleenup at 719-299-3887 or click here to schedule services today at your property.
Types of Hail Damage Addressed by Cyclone Kleen Up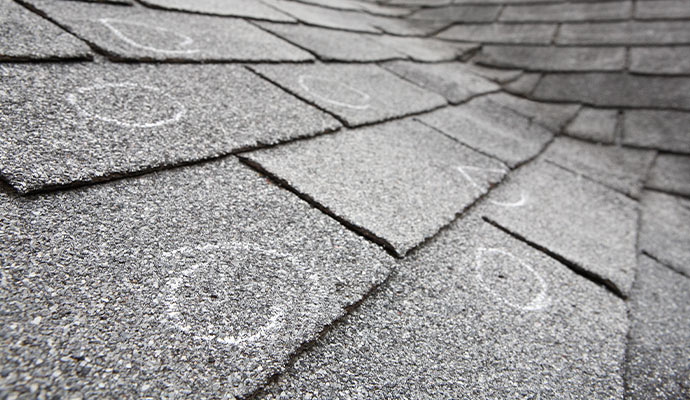 Damaged windows: Hail has the ability to fall at an angle that can directly impact and damage your windows.
Damaged property sidings: Because hail is a hard object, it can crack or puncture your property's siding.
Shingle damage: Strong winds can cause your roof shingles to break or fly off entirely.
Gutter system damage: High winds blow debris into your gutters that can clog the gutter system and cause damage.
Physical threat to residents: Hail, supported by strong enough winds, can enter your home and cause physical injuries when it strikes humans.