Fixing Wet Insulation in Colorado Springs, CO
Insulation is installed in every room of the house including your roof, cellar, and even the inside of the walls in your rooms. Water damage caused by pipe leaks around the insulation can cause the insulation to become ineffective. When insulation gets wet, it becomes an energy conductor rather than a resistor. Wet fiberglass insulation is about as effective as no insulation at all since water is a conductor.
Wet insulation, like any other issue, may be replaced. If you live in Breckenridge, Buena Vista, Penrose, Salida, or the other city within our service area and are having problems with wet insulation, Cyclone Kleen Up can help. We give the best wet insulation repair services in town, performed by the greatest and most trained professionals in town, to ensure your complete satisfaction. Call us at 719-299-3887 to learn more about our restoration services after water damage. Contact us to get a free estimate.
Causes of Wet Insulation
There are several reasons why your insulation can get wet. The following examples are just a few: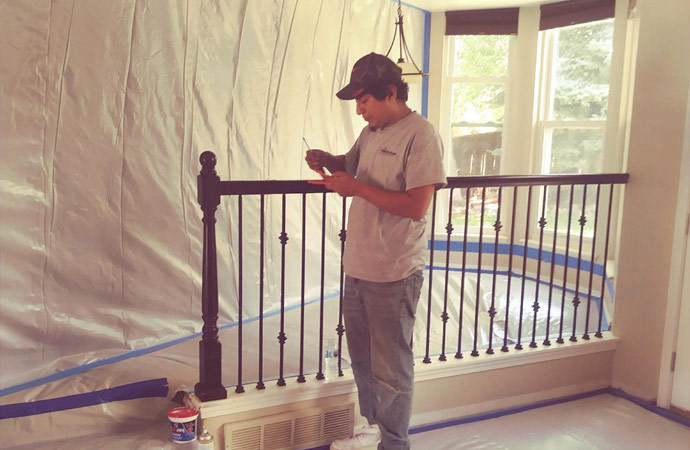 Roof leaks are one of the most common sources of wet insulation.
Wet insulation can also be caused by air seepage through windows, exterior cracks, doors, and other openings.
One of the most prevalent causes of wet insulation is moisture from the ground.
Plumbing leaks are also one of the most common causes of wet insulation. Water leaks cause water to get into places it shouldn't, wetting the insulation.
Snow can also enter your insulation through vents on the exterior of your home. The insulation may become wet and inefficient as a result of this.
Trust Cyclone Kleen Up for Wet Insulation Solutions in CO
With Cyclone Kleen Up, you have a professional team of trained and experienced industry specialists analyzing your repair needs, investigating your best alternatives, and working with you to build the best possible solution to tackle all of your property recovery concerns when you choose Cyclone Kleen Up. Call us today at 719-299-3887 to have your wet insulation repaired or replaced with our trained experts. You can also contact us online to learn more about our restoration services in Colorado. Some of our other services include: