Preventing Mold Infestation in Colorado Springs, CO
Growing between the gaps of your bathroom tiles or inside the metal body of the air duct, mold can virtually live in human living conditions. They prefer to manifest in dark spaces that are accessible to moisture and humid temperatures. This tiny organism may not look threatening, but what makes this microorganism hazardous is how it spreads its spores.
When mold releases its spores, they are diffused through the air in order for the spores to look for the perfect place to grow. The spores are covered with mycotoxin; a substance, when inhaled excessively, that may cause numerous respiratory ailments and infections. 
Preventing Mold Growth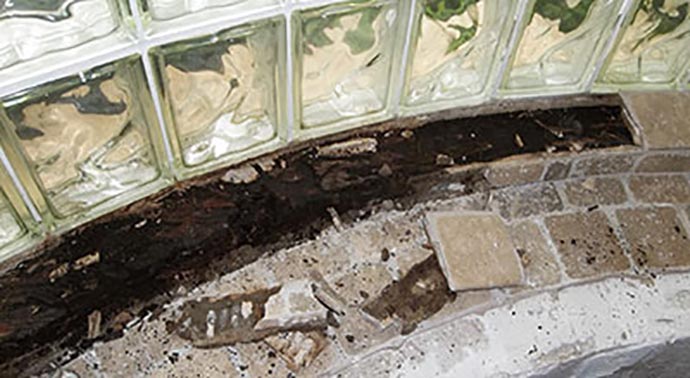 Mold infestation is the common cause of breathing problems, frantic sneezing, and asthma. A single spore does not do any harm, but when given the opportunity to cultivate, the problem can escalate and become life-threatening. Mold is able to eat through any organic material; destroying your carpets and rugs, and deteriorating the strength of your walls at an alarming rate.
Here are a few tips you can follow; to prevent mold from conquering you and your living space:
Check the building for leaks – Areas that are constantly in contact with water are perfect places for mold to grow. Check your roofing, gutters, pipes, drains, and fixtures that use water (e.g, toilets, sinks, and bathtubs).
Vent Appliances that Produce Moisture – Reducing the access of water reduces the possibility of mold growing in your appliance; it also helps avoid further damaging the appliance; further lowering the rate of you getting sick.
Keep the Place Dry – Placing fans or opening windows can dry off unreachable spots in the house. To counter the humidity of your area, use air-conditioners or dehumidifiers to get the job done.
Use Products that Kill Mold– When cleaning, use chemical products that kill mold and bacteria. It discourages the growth of mold.
By following these tips, you can keep your home or office safe from potentially dangerous mold infestation.
Let Cyclone Kleen Up Prevent Mold at Your Colorado Home
If the mold becomes difficult to clean or uncontrollable, you can count on Cyclone Kleen Up to eliminate it from your property. Through our services like mold remediation, we remove, restore, and repair damages caused by molds and other disasters. You may contact us by calling: 719-299-3887 or by visiting our contact page for more details.