Subcontractor Requirements in Colorado Springs, CO
For some home improvement, construction, or restoration projects, DIY simply won't cut it. This is especially true for large projects that require sizeable manpower to be completed in a timely manner.
Hence, this is where subcontracting comes in. By tapping Cyclone Kleen Up, homeowners in Colorado can access a highly skilled pool of professionals to help rebuild and restore their homes.
We Comply with All Colorado Subcontractor Requirements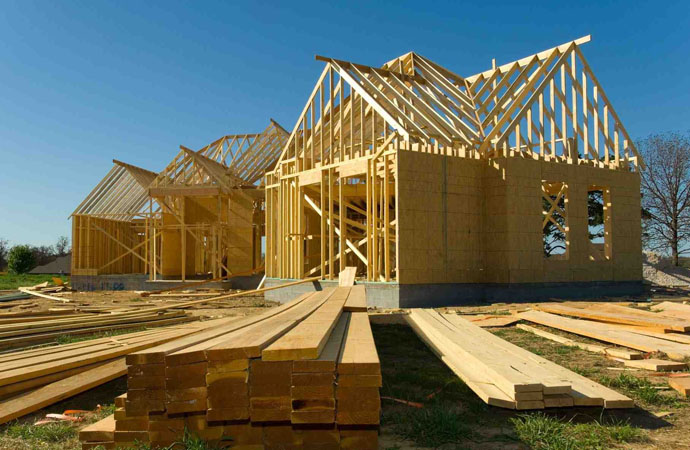 Cyclone Kleen Up can help fulfill your subcontracting requirements, especially when it comes to construction and restoration. Our team of professionals is duly licensed to complete the tasks you would need them to accomplish.
They have been trained in the latest restoration techniques and are equipped with state-of-the-art equipment, enabling them to do their work on your property efficiently. And their skills encompass a wide range of projects. These include storm and flood restoration, mold remediation, fire damage restoration, trauma cleanup, structural assessment, stabilization, emergency reconstruction, and even shoring.
Our company is certified by the Institute of Inspection Cleaning and Restoration Certification (IICRC), the Restoration Sciences Academy (RSA), and the Environmental Protection Agency (EPA).
By choosing to work with us for a construction project, you will also stand to enjoy a number of benefits. For starters, we have insurance claim specialists that will help you coordinate with your insurance provider to recoup the money for a repair and/or restoration job. Some insurance providers that we have worked with in the past include Allstate, Ameriprise Financial, Chartis, Liberty Mutual, Travelers, Nationwide, and USAA.
On top of that, we also offer a warranty for the projects that we have completed. This shows how much faith we have in our work. 
Count on Cyclone Kleen Up to Deal Fairly with Colorado Subcontractors
If you are an independent contractor who wishes to work with Cyclone Kleen Up, feel free to us a call at 719-299-3887 or fill out our contact form for inquiries.