Mold Structural Damage Restoration
Mold infestations are very troublesome and may take only 24 to 48 hours to grow and start spreading across your home. Furthermore, mold does a significant amount of structural damage to any surface it grows on. This could be your furniture, drywall, rugs, carpets, & more. Cyclone Kleen Up can protect your property with superior mold damage & structural damage services. We are the leading experts in Colorado when it comes to structural damage due to mold growth.
For more than 31 years, Cyclone Kleen Up has helped homeowners & businesses in Silverthorne, Pueblo, Guffey & nearby areas in Colorado recover from various kinds of water damage. Our certified technicians have the right resources to effectively remove mold from your property & restore the damages caused by them. Call us NOW at 719-299-3887 or click here to make an appointment ASAP!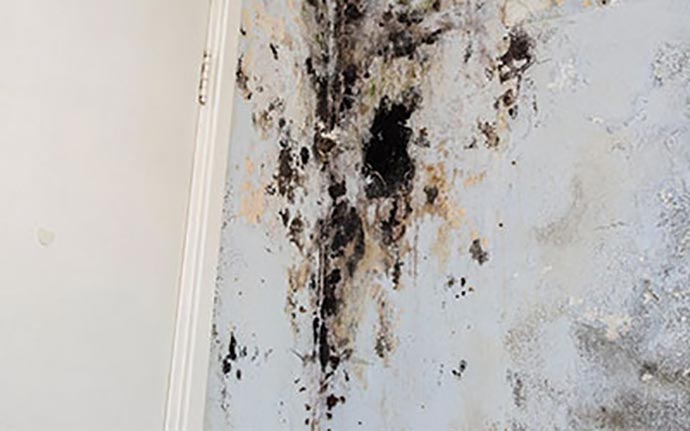 Structural Damage & Mold Remediation by Cyclone Kleen Up
While dealing with water damages, structural drying is one of the crucial steps that our restoration crew follows. It is used to extract moisture & dry the structural properties of your home, discouraging mold growth. You can trust our restoration team at Cyclone Kleen Up. Our crews have more than three decades of experience in restoring structural damage caused by mold. We utilize proper techniques to efficiently remove & restore mold damages. Without the proper treatment, mold might start growing to the point where they become harmful & inflict structural damage.
Reliable Water Damage Restoration Services in Colorado Springs, CO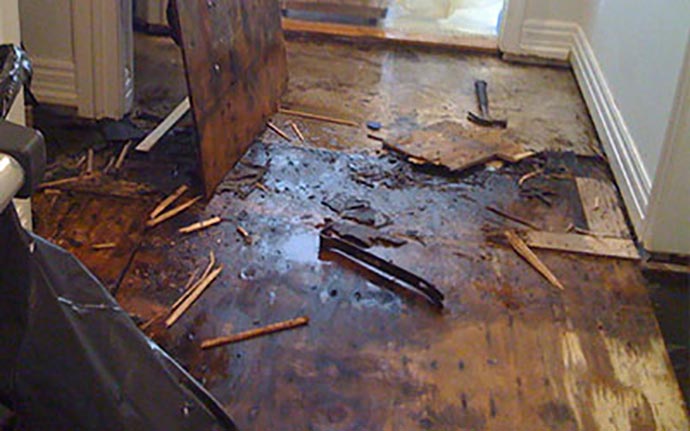 Rely on Cyclone Kleen Up for Damage Remediation in Pueblo
Cyclone Kleen Up not only provides mold remediation for homeowners but also for commercial businesses across Colorado. We can help restore your property's structural damages back to their pre-damage condition, even in the wake of a mold infestation. Our top-rated professionals are available 24/7/365 to help you with mold damage restoration. Give us a call at 719-299-3887 to repair your mold structural damages or click here to make an appointment ASAP!
Why Choose Cyclone Kleen Up?
Water damage extraction, clean up, dry out and repair
Complete water damage restoration and mold remediation
Quick response time
Free water damage inspection
24hr emergency water damage services
Bill & communicate directly with your insurance
Fully equipped to handle any project size
Professional customer care