Insulation Replacement Due to Fire Damage in Pueblo, CO
Insulation helps regulate temperature, reduce energy costs, and enhance soundproofing in your home. When insulation is damaged by fire, it can become less effective or even dangerous, as it may release odor, harmful particles, and chemicals into the air that may potentially put tenants' health in danger.
At Cyclone Kleen Up, our team of professionals is prepared to replace fire-damaged insulation swiftly and effectively at your home or office in Fountain, Canon City, Colorado City, Florence, Pueblo, and other cities we serve in Colorado. We remove damaged insulation and replace it with a state-of-the-art replacement that meets your needs and budget. To learn more, call 719-299-3887 or click here to schedule services today at your property in Colorado.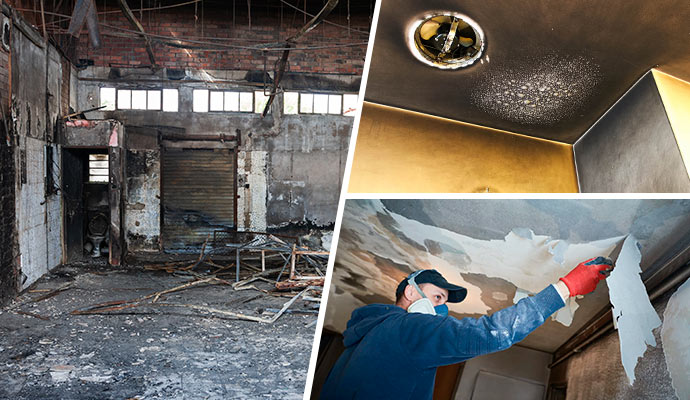 24/7 Fire Damage Restoration by Cyclone Kleen Up in CO
There may be substantial damage depending on the extent of the fire, the smoke, or the water used to douse the flames. Cyclone Kleen Up specializes in emergency property restoration and offers a variety of other services including: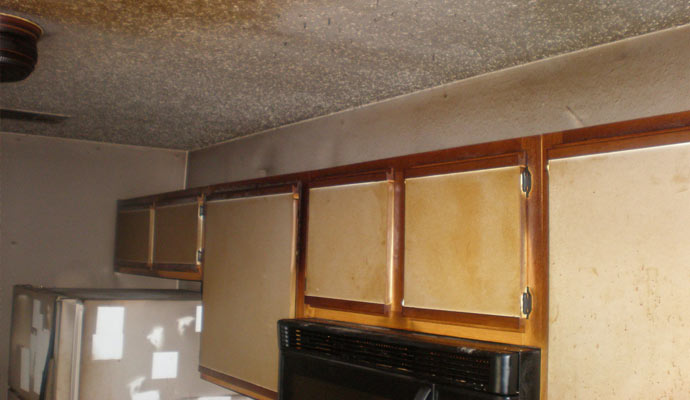 The Hidden Risks of Smoke & Soot
Inhaling smoke and soot particles can trigger respiratory ailments, such as asthma and bronchitis. Furthermore, the acidic nature of soot can damage buildings or corrode & degrade building materials. Smoke typically leaves behind a lingering smell that is difficult to remove.
Allow Us to Restore Your Damaged Property in Colorado Springs
With more than a decade of experience, Cyclone Kleen Up's skilled team of restoration specialists has the knowledge and expertise to remove fire-damaged insulation as well as remediate the most difficult smoke & soot damage from a fire. We are qualified and prepared to assist you with your industrial or residential property! Call 719-299-3887 today for an on-site inspection or estimate. You can also click here to schedule our services at your property in Colorado Springs, Canon City, or Monument.