Tips to Hire an Asbestos Testing Company in Colorado Springs & Pueblo, CO
If asbestos in your property exceeds a set amount or, damaged materials of your residential or commercial property contain asbestos, it is a must to properly remove those in order to protect everyone from exposure to toxic asbestos fibers. However, asbestos abatement is not a piece of cake. It is best to let a professional abatement company handle it. As all asbestos companies are not similar, it is very important to a few things in mind while selecting one for your service.
Checklist of Issues for Hiring an Asbestos Testing Company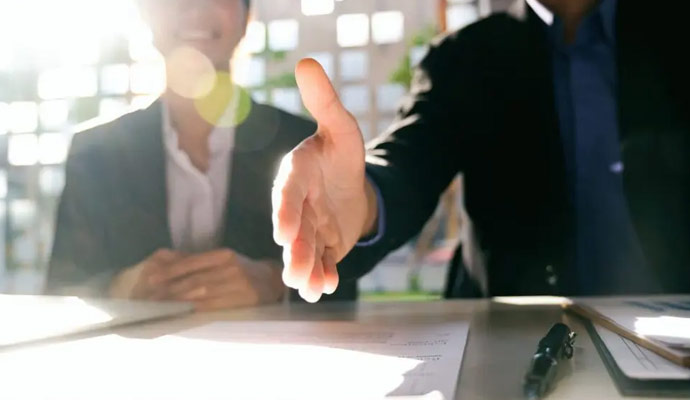 Analyzing Services: Among all types of asbestos specialized companies, some only inspects asbestos while some others only remove asbestos. Some are specialized only in abatement whereas others offer environmental services, demolition services, and general Contracting services that also include abatement.
Check State Regulation Requirements: Regulation on asbestos abatement differs from state to state, city to city. So, check your state's regulatory requirements and make sure the company you want to hire is in compliance with those requirements.
Check Company License and Qualification: Legally it is not required to hire a licensed company for asbestos abatement, however, it is strongly recommended to prevent endangering lives by improper service. make sure to verify the qualification as well as look for reviews about the company to know about their performance.
Research on Abatement Process: learn about the asbestos abatement process and have a conversation with the contractor about their previous work experience and what measures they'd taken to serve properly, to avoid any fraudulent.
Cyclone Kleen Up is Your Asbestos Abatement Company in Colorado
With the proper equipment and procedures at hand, Cyclone Kleen Up will make sure that your properties are free from the harmful effects of asbestos. Before we proceed to the removal proper, our expertly trained technicians will first test your buildings, to determine where it is located and which room is being affected the most. Once that is over, we will seal off the area to detain the diffusion of asbestos, and start the process. We will dispose of asbestos riddled structures and items, and make a final inspection before we leave the premises.
Why Choose Cyclone Kleen Up to Restore Your Colorado Property?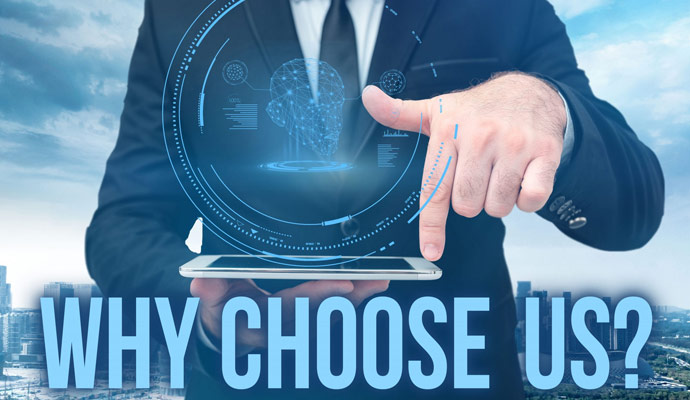 We are your local, certified, insured, and fully-equipped professional restoration company to help you inspect and remove asbestos from your commercial or residential property.
We offer:
Free estimates
24-Hour Emergency Recovery Services
Immediate response
Without our professional help, you will only prolong the inevitable, so give us a call at 719-299-3887 or contact us online for further details, and questions. For years we've been serving in Colorado including Pueblo, Colorado Springs, and other cities throughout our Colorado service area.