Water & Mold Damage Restoration across Rocky Ford
No matter how well you take care of the appliances in your home or workplace, they can still fail and cause significant water damage. Unfortunately, if malfunctions are not promptly addressed and water damage is left unchecked, it often results in the development of mold and mildew, and structural harm. The restoration specialist at Cyclone Kleen Up offers comprehensive water and mold damage restoration services across Rocky Ford.
Handling property damage restoration with care and compassion can make the process smoother and less stressful. We excel in providing round-the-clock services for any property damage emergencies. Our accessibility ensures that we can assist you whenever you need us. Call us at 719-299-3887 or click here to schedule an appointment.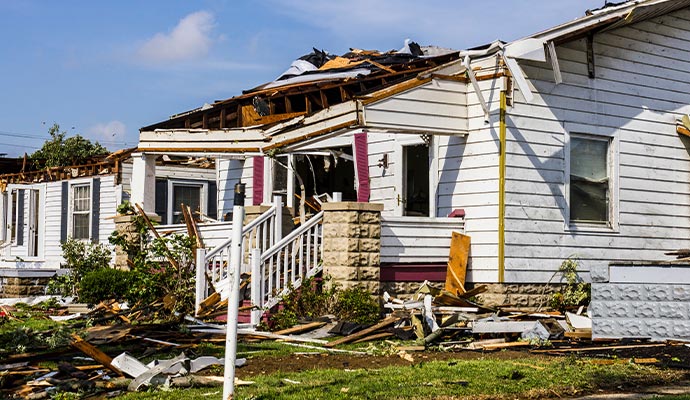 Disaster Restoration in Rocky Ford
Disasters can strike unexpectedly, whether in the form of storms, hurricanes, tornadoes, or flooding and can cause significant damage to your home and business. In the aftermath of a disaster, it is crucial to restore your property promptly to prevent long-term and expensive injuries. With our team's extensive experience, we can quickly and efficiently revive your property. Our skilled professionals can handle all severity levels, whether minor or extreme.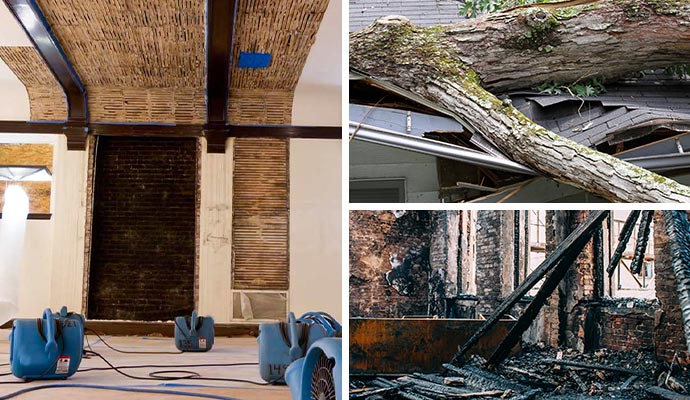 Additional Services Cyclone Kleen Up Provides
For more than 31 years, we have focused on repairing property damage in Rocky Ford. Our skilled staff and exceptional customer service have earned us a devoted following. In addition to our water damage restoration and mold remediation services, we offer various other restoration services to our clients. They include:
Let Cyclone Kleen Up Help to Avoid Costly Damage
With more than 30 years of experience, we are dedicated to delivering exceptional and expert service to our clients in Rocky Ford. We understand that disasters can occur at any time, which is why we offer emergency services 24/7. So, call us today at 719-299-3887 or click here to schedule an appointment.