Water And Mold Damage Restoration across Rocky Ford
Appliances in your home or place of work, no matter how well you maintain them, are susceptible to failure and significant water damage. Sadly, when they do malfunction and the water damage is not swiftly remedied, the outcome is frequently the growth of mold and mildew as well as structural damage. The restoration specialist at Cyclone Kleen Up offers a comprehensive water and mold remediation across Rocky Ford. 
The restoration will go more smoothly and with less stress if these matters are handled with care and compassion. And this is where we are the best. We are available 24/7 for any emergency regarding water damage and mold affected property. Call us at 719-299-3887 or click here to schedule an appointment.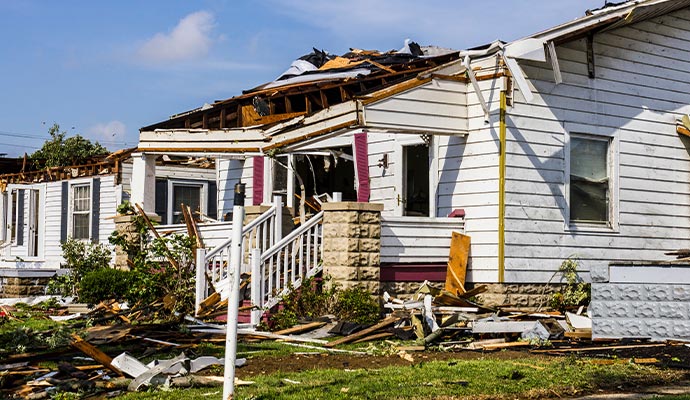 How Disaster Damage Your Property?
Disaster may occur in no time. Storms, horrible hurricanes, or tenacious tornadoes and flooding could cause substantial damage to your home and business place. After a disaster, it's an immediate situation to restore your property to avoid long-lasting and costly damages. With our extensive experience we can bring the light of your property in a short span of time. From small to severe, our professionals can handle all.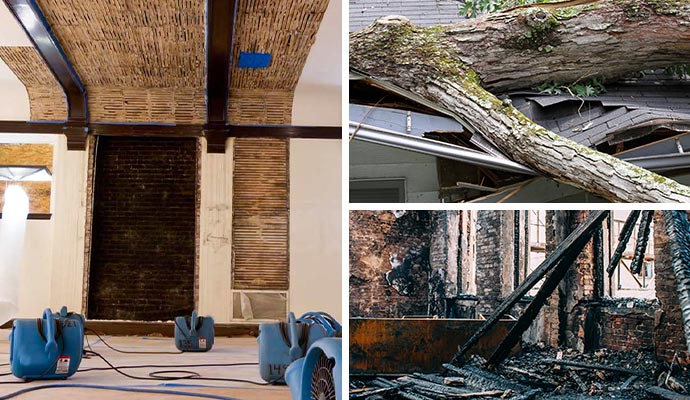 Additional Services Cyclone Kleen Up Provides
We have been specializing in property damage repair in Rocky Ford for over 31 years, and our expert workers and excellent customer service have helped us earn a loyal clientele. Apart from water and mold remediation service, we also serve our clients with many restoration service. They include:
Let Cyclone Kleen Up Help to Avoid Costly Damage
With more than three decades of experience, we are promised to serve our customers more professionally throughout Rocky Ford. As disasters prompts immediate reaction, we offer 24/7 emergency service. So, call us today at 719-299-3887 or click here to schedule an appointment.