Soot Damage Restoration Services in Colorado Springs
An intimidating problem for any property owner is soot damage. When left unchecked, the oily, black residue left over from a fire can be almost impossible to eliminate without professional help. To ensure that your property is returned to its pre-fire condition, Cyclone Kleen Up offers superior soot damage restoration services for homeowners and business owners in Woodland Park, Fountain, Monument, Colorado Springs, and other cities within our service area.
We have the knowledge and tools required to handle even the most severe soot damage, including the ability to eliminate smoke odors and restore impacted areas. When you need our help, call 719-299-3887 or click here to schedule an appointment and start the process of recovering your home or office in Colorado.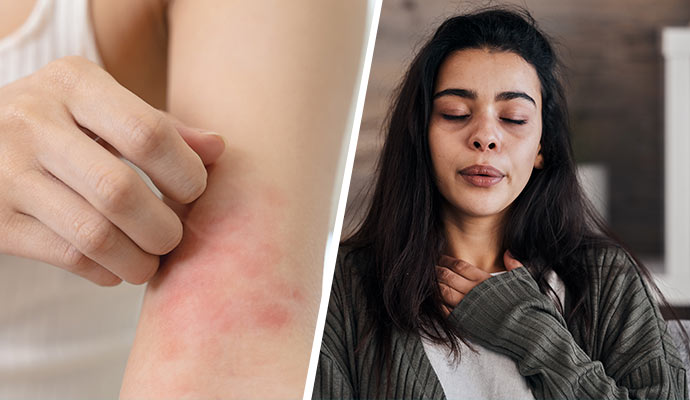 Soot Damage Poses Health Risks
Health issues in humans caused by soot damage include:
Respiratory symptoms: Soot contains small particles that are easy to inhale, which can trigger coughing, wheezing, and shortness of breath.
Cardiovascular disease: Soot can enter the bloodstream and impact the heart and blood vessels, raising the risk of heart disease and stroke.
Skin irritation: Direct contact with soot can irritate and inflame the skin, leading to rashes, itching, and more.
Carbon monoxide poisoning: This can occur when soot builds up in an area and blocks adequate airflow.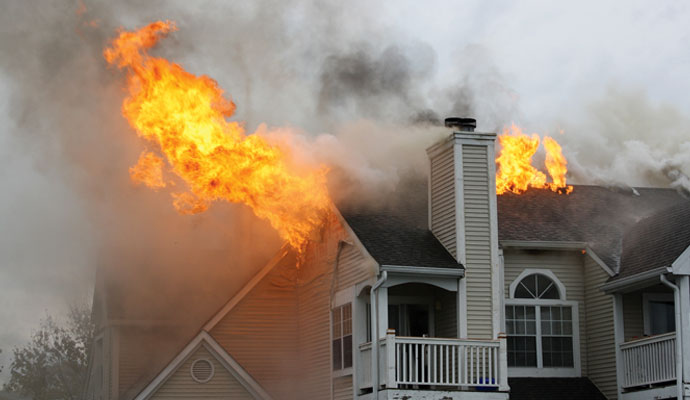 Smoke Odor Removal & Other Services by Cyclone Kleen Up
After the fire has been put out, the smell of smoke can linger for months. Our team can eliminate smoky odors as part of our fire-related services which include:
Rely on Us for Soot Damage Restoration in Canon City & Pueblo
Dealing with fire damage and soot damage restoration can be difficult. Fortunately, our crews at Cyclone Kleen Up offer top-level fire damage restoration services to make the process easier for you. We will arrive swiftly to assess the damage because we have an industry-leading response time. Call 719-299-3887 for a free estimate or click here to schedule an appointment for restoration services today at your home or office in Canon City, Pueblo, Monument, Manitou Springs, or Colorado City.