Duct Vent Cleaning After Fires in Colorado Springs & Pueblo, CO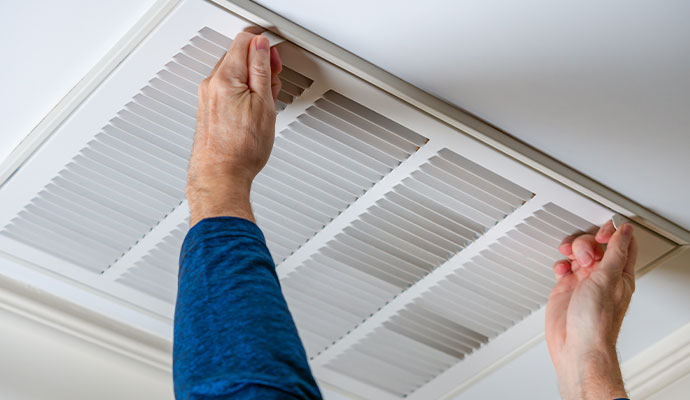 Air duct vents help filter dust, dirt, hair, allergens, contaminants, or other foreign matter before moving filtered air through outgoing air vents. Filters can be regularly changed for incoming air flow, but older ventilation systems need cleaning or maintenance after accumulating years of dust and dirt, or from smoke damage.
Cyclone Kleen Up provides the most comprehensive air duct vent cleaning for routine maintenance, or after smoke damage from fires in the Colorado Springs and Pueblo, CO areas. Stale, musty, or smoky odors coming from air vents, even with new filters, could mean you need professional duct vent cleaning. Smoke damage or odors in air ducts escaping vents will be noticeable. Turn to Cyclone Kleen Up for air duct smoke removal, also.
We assist customers in Fountain, Pueblo, Florence, Rocky Ford, and across our CO service area. Call us today at 719-299-3887 or contact us online to arrange a consultation for smoke-damaged or dirty duct vent cleaning.
Cyclone Kleen Up is Your Smoke Odor Removal Expert in Fountain, CO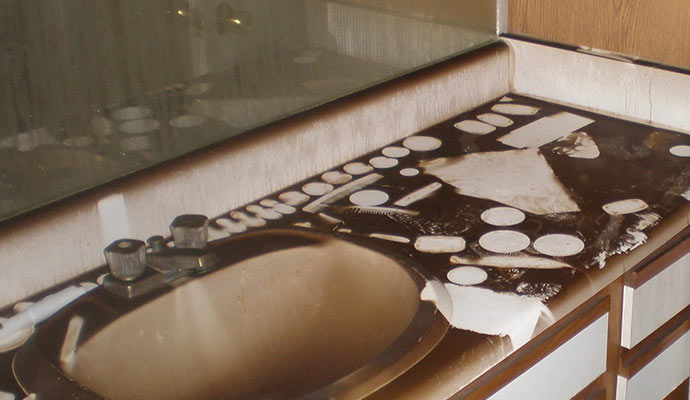 Smoke odors often linger in small amounts after fire damage and property restoration. These particles are difficult to remove, and take time to filter out of indoor air. With reliable, professional smoke residue cleanup and odor removal from air ducts and vents, Cyclone Kleen Up will restore your indoor air quality to healthy, pleasant levels.
Turn to us for effective smoke odor removal, as well as more routine air duct and vent cleaning. Our certified professionals will thoroughly inspect your ductwork and air vents, then clean, remove any smoke particles, and perform duct sanitization. Le us help improve your indoor air quality. We also assist customers with:
Duct inspection
HVAC filter replacement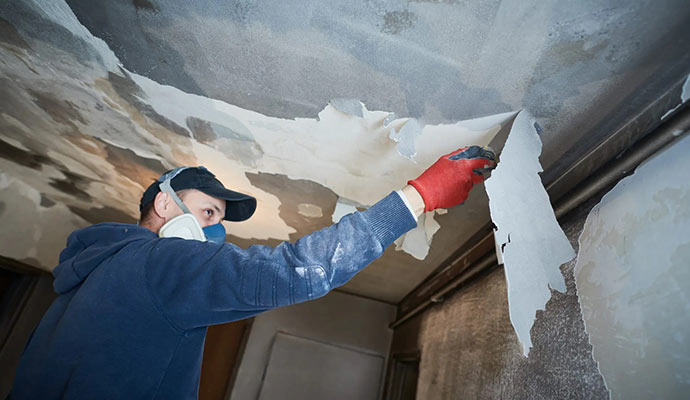 Why Cyclone Kleen Up in Pueblo?
Cyclone Kleen Up is a proven provider of fire damage restoration, including air duct vent cleaning, in the Colorado Springs and Pueblo, CO areas. We assist property owners with various water, fire, storm and other disaster restoration. Choose us also for the following:
Quick response times
Locally owned and operated in Pueblo, CO
Ownership/management communicate directly with you
Return your home and life to regular daily routines
Trust Cyclone Kleen Up For Thorough Air Vent Cleaning in Florence, CO
Cyclone Kleen Up has the indoor air quality and fire restoration solutions you need for air vent cleaning or smoke removal at your home or business. Our advanced equipment and expertise will rid your air ducts and vents of smoke residue, odors, debris, and tobacco byproducts. We assist customers in Buena Vista, Penrose, Salida, and across our CO service area. Call us today at 719-299-3887 or contact us online to book an appointment with a Cyclone Kleen Up team member.