Assisted Living Facility Restoration in Pueblo & Florence
Assisted living facilities cater to older adults and individuals with physical or cognitive limitations. To keep those individuals safe and secure, it is essential to address issues such as water damage, mold growth, and asbestos that can hamper the indoor environment and cause health hazards. This is why Cyclone Kleen Up works to provide top-notch restoration services for assisted living facilities in Colorado Springs, Salida, Pueblo, and other cities within our service area in Colorado.
At Cyclone Kleen Up, we provide our restoration services to a wide variety of industries, including assisted living facilities, and our crews perform with diligence, precision, and skill. Our aim is to provide restoration services that provide 100% customer satisfaction for the owner and the residents of each assisted living facility that we serve. To learn more about our technicians and our services, call 719-299-3887 or click here to schedule services online.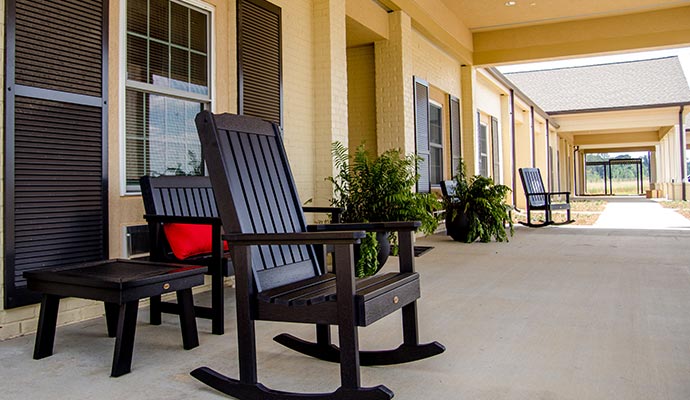 Cyclone Kleen Up Ensures Safety & Comfort in Canon City
Everyone seeks comfort and safety. This is even more essential for those in assisted living facilities, where a safe and secure environment is a must. Our crews eliminate water damage, storm damage, mold growth, and other issues by providing top-notch restoration services on a 24/7/365 basis.
Our restoration services extend the lifespan of your infrastructure and will provide comfort for residents by helping you meet their unique environmental needs by restoring the property to its pre-damaged condition.
Rely on Our Restoration Services in Colorado Springs & Monument
Finding a trustworthy restoration company is essential for those who own or manage an assisted living facility. However, our trusted technicians at Cyclone Kleen Up are the best restoration experts available within our Colorado service area. As a locally owned & operated company with more than three decades of experience in the restoration industry, we understand the restoration-related challenges of serving customers in Colorado Springs, Monument, Pueblo, Canon City, and Salida. When you need our help, call 719-299-3887 or click here to schedule services today. We are also available on Facebook, Google, and LinkedIn.