Restoration for Hospitals in Colorado Springs, CO
Hospitals can carry various medical and organic materials that can be considered hazardous to a person's health, especially if not disposed of properly. Used syringes, post operation protective equipment, and other biomedical trash need to be carefully removed from the premises to avoid any health issues and possible infection.
Don't risk the safety of your patients and your personnel with unsanitary conditions. In situations such as these, it's best to rely on professionals who know what they're doing.
Quality Remediation Services 24/7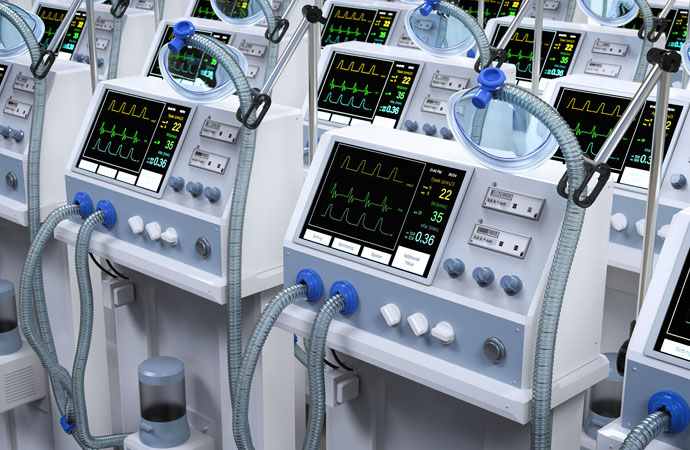 We at Cyclone Kleen Up employ a thorough cleanup process that follows strict government-mandated protocols outlined by OSHA and EPA. We make it our business to deliver fast and reliable cleanup services for all kinds of traumatic events. Residents of Colorado have always called upon us to handle their cleanup scenarios, such as crime scenes, chemical spills, and other hazardous situations.
Our team of highly trained experts has years of experience when it comes to the remediation of hospitals, clinics, and other medical institutions. The team is available at all hours of the day and prepared to meet any emergency. We have friendly staff ready to direct our rapid response team to your location as soon as they are finished taking down your details. We guarantee to work tirelessly until we can return your surroundings to a safe and stable environment once again.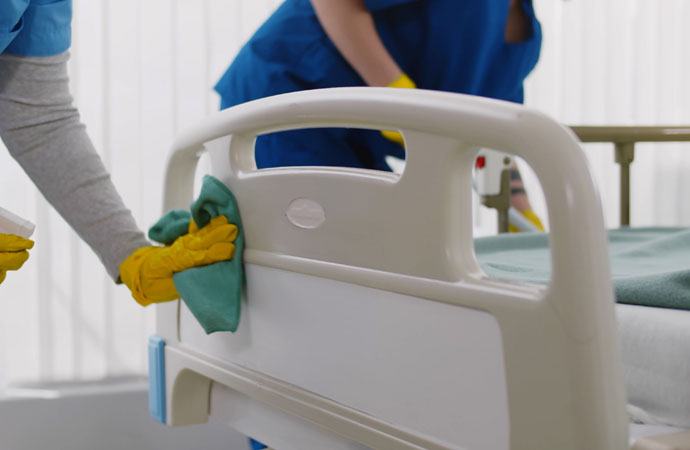 Fast and Reliable Cleanup Services for Hospitals in Colorado Springs
Whether it's cleaning up medical waste or other biohazard materials, Cyclone Kleen Up is the name to remember. We have been recognized as one of the leading brands when it comes to clean up services for hospitals in Colorado thanks to the expertise of our skilled team of cleanup technicians. To learn more about our services, please visit our Contact Us page and leave us an inquiry. You can also get in touch with us by dialing our phone number at 719-299-3887.
Certified by the American Society for Healthcare Engineering
Cyclone Kleen Up is certified by ASHE in infectious control. Our crews understand the unique nature of working within a hospital after water damage or fire damage. Dust and debris control and removal are very important when performing construction activities in a hospital and medical facilities.
Count on Cyclone Kleen Up to Sanitize Your Colorado Hospital
Cyclone Kleen Up utilizes state-of-art restoration equipment to protect, dry and clean hospitals. We work all over central Colorado including Summit County, Beaver Creek, Pueblo, Pueblo West, and Colorado Springs.