Fire Prevention in Pueblo & Colorado Springs, CO
Both homeowners and business operators want to reduce the likelihood of disasters occurring in their property.
Damages caused by disasters such as floods, fires, and storms are costly expenses because both their workers and their items are harmed during the event. Luckily, learning how to prevent such events is possible by educating the masses on risk reduction management.
Fires are destructive and can easily spread throughout the whole property. Knowing what to do before, during, and after the flames, can save many lives and the condition of your space.
At Cyclone Kleen Up, we can help Colorado residents learn and implement the most effective fire prevention practices. 
Don't Start A Fire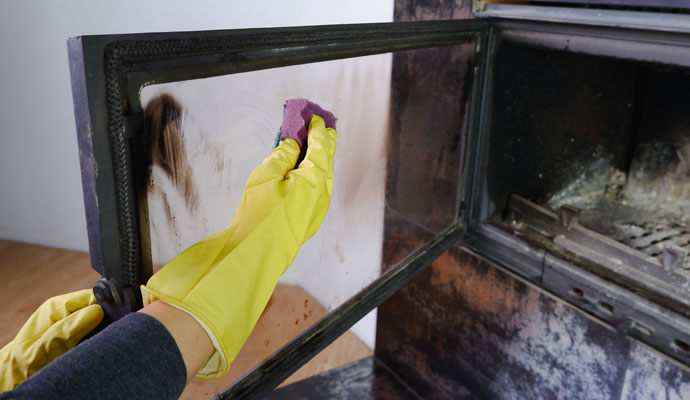 There are a few things you can do to prevent a fire from ever starting:
Do not leave things unattended– Ovens, microwaves, toasters, and other appliances that generate a lot of heat, can start fires if not properly turned off or shut. Simple acts of watching your cooking, unplugging the appliance from the socket, and turning off the gas tank when not in use are just a few of the many simple methods.
Have your appliances maintained, inspected and repaired– Old appliances, when turned on, can cause it to short circuit and spark. Appliances such as fire and smoke detectors should also be regularly inspected so that in case a real fire occurs, you will be alerted immediately; giving you time to escape the building safely.
Keep flammable items away from children– Items such as matches and lighters should be out of reach from curious toddlers and children. They do not know what these items do and, if unsupervised, they may accidentally start a fire. It is also wise to child-proof your home for further protection.
During The Flames
If the fire cannot be controlled, follow the guidelines of your building's fire escape regulations as calmly and orderly as possible. Panicking in the middle of the event may cause a widespread frenzy; making it difficult to escape the building. Once you are out of the building, call the firefighters so that the fire can no longer spread to different parts of the building.
After the Fire is Gone
Keep in mind that even though the fire has been extinguished, it is not safe to enter the home or establishment. It is possible that there are dangerous substances and damages that can do you harm. The presence of smoke and soot is dangerous to both your health and your furniture; items that have been engulfed or have been in contact by the flames are also capable of injuring anyone around it. Call in the professionals to clear out the soot and smoke. These professionals can also restore the damages caused by the flames.
Preparing Yourself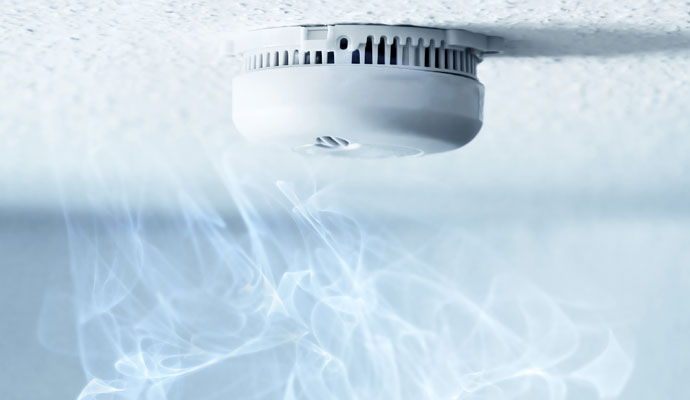 It is uncertain when and where a fire could begin; it is best that you should be prepared even before the disaster starts.
Install Fire Extinguishers and Fire Alarms– By installing this equipment in your establishment or home, you will be able to comprehend the situation better. Fire alarms alert you with the presence of smoke and flames, and when fire extinguishers are installed, small flames can be easily put out; preventing it from feeding off anything that can make it grow.
Plan an Escape Route– One or two escape routes at home will make it easier for the homeowners to make a quick escape. As for commercial buildings and establishments, follow the building's rules and regulations regarding fire escapes for a calm and orderly exit. Practicing these drills will make escaping the perilous situation all the more familiar.
Do NOT Create False Alarms– Alerting the occupants by accident or just for fun wastes valuable manpower and causes an unnecessary frenzy. Alarms are installed as a safeguard and must be used only for their intended purpose.
Count on Cyclone Kleen Up to Help You Prevent Fires in Colorado
At Cyclone Kleen Up, we educate those who want to learn more about disaster preparedness and reduced damage risks. Call us at 719-299-3887, if you wish to learn more about fire safety, or contact us at our page here for more details on our company, and offered services.