Contents Pack-Out in Colorado Springs, CO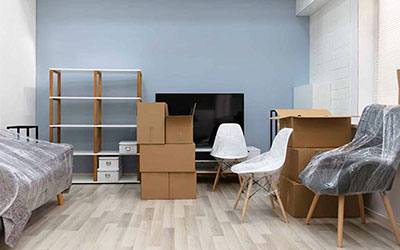 When there is a fire in your home and every room is charred with soot & smoke, you need a restoration company to repair the damages. You will also need contents pack-out and emergency board-up services during the restoration process. For homeowners and business owners in Colorado Springs, Edwards, Avondale, or nearby cities in Colorado, Cyclone Kleen Up can help restore your property and protect your contents at cost-effective prices.
We are a leading fire damage restoration company and have been serving the Colorado region for more than 31 years. During the pack-out process, we pay close attention while gathering salvageable items. Our team helps protect and restore your possessions as well as your fire-damage home or office. When you need our help, give us a call at 719-299-3887 or click here to schedule fire damage restoration & content pack-out services you can count on ASAP.
Superior Fire Damage Restoration in Buena Vista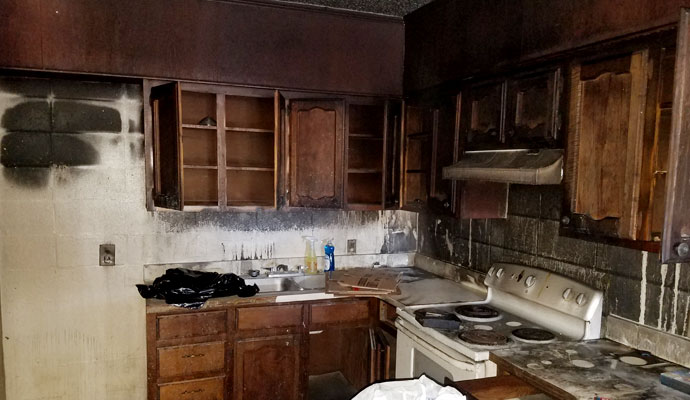 Cyclone Kleen Up has the right equipment, expertise, and experience to provide you with superior fire damage restoration within our service area in Colorado. Our crew inspects your damage in detail, makes restoration plans, executes those plans, and bills directly to your insurance provider. Part of the process includes content pack-out services. If you request help with the insurance claims, we do that, too.
Whether you need help with removing smoky odors or need an entire home restored, Cyclone Kleen Up offers fire damage restoration services that include:
Duct System Smoke Removal
Tarp Over
Let Us Restore Your Contents & Property in Pueblo, CO
For more than 31 years, we have been in the fire damage restoration business in Colorado. We have the experience and expertise required to perform water extraction, smoke & soot removal, smoke odor removal, and reconstruction services to return your home or business to pre-damage condition. Call us at 719-299-3887 to learn more or simply click here to schedule superior fire damage restoration & content pack-out services. When we restore your property, our crews will:
Estimate the extent of your fire damage
Work directly with your insurance company
Restore fire damage and remove smoke & soot
Provide contents restoration and storage
Complete fire damage repair
Assist with your insurance claim