Bridge Coating Services in Colorado Springs & Pueblo
Bridge coatings are the major corrosion protection solution for steel and concrete bridges. There must be a well-thought-out plan in place to make bridge coating last as long as possible in extreme weather conditions. Fortunately, our IICRC-certified technicians at Cyclone Kleen Up provide top-notch bridge coating services and a wide array of restoration-related services for customers in Hartsel, Rocky Ford, Florence, Walsenburg, and other Colorado cities that we serve.
For more than 30 years, our crews have set the industry standard for bridge coating and paint removal services within the Central Rockies region of Colorado. Our team of expert technicians, project managers, and engineers understand your plans, technology, and manpower needs. We manage every bridge coating project from the planning and design stages to final acceptance, while maintaining worker protection and environmental compliance. We offer free inspections and estimates. When you need our help, call us at 719-299-3887 or click here to schedule professional bridge coating services ASAP at your property in Colorado Springs and its surrounding communities.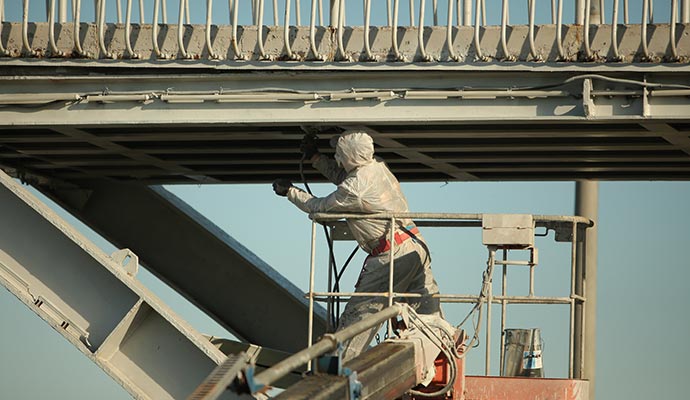 Why Pick Cyclone Kleen Up?
When you choose us for bridge coating or restoration-related services in Colorado, the benefits include:
Quick response times
Free estimates
24/7 emergency services
Locally owned & operated
State-of-the-art equipment
Insurance claim assistance
Excellent customer service
IICRC-certified techs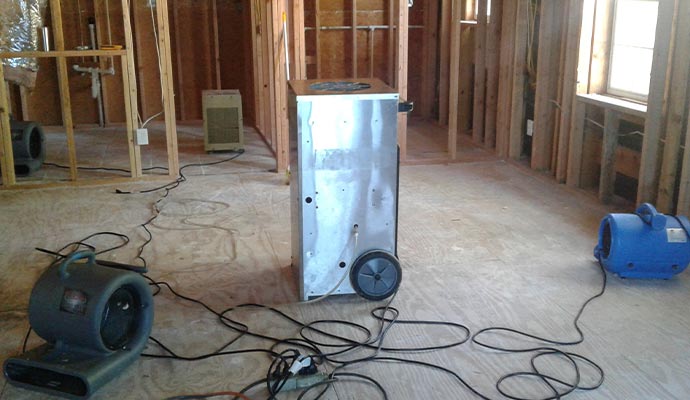 Other Services We Provide
Contact Us for Bridge Coating in Canon City & Monument
Bridge coating projects by Cyclone Kleen Up begin with a team of experts inspecting the structure's condition, then providing you with an estimate for the bridge coating project. Project managers, who understand construction methods and the complexities of bridge coating, will provide you with a detailed work plan. When you need bridge coating services in the Greater Colorado Springs area, call 719-299-3887 or you can simply click here to set up an appointment for services today at your property in Colorado.