Water & Fire Damage Restoration throughout Salida
Disasters like water and fire can outbreak in no time and could cause substantial damage to your property. So, it requires immediate action to prevent severe and costly damages. As mold grows within 24 to 48 hours, you require an emergency restoration after water damage in your home.
Cyclone Kleen Up is a trustworthy restoration specialist and has been providing water and fire damage restoration services with excellence throughout Salida. We employ scientific methods to restore damaged property rapidly. Customer satisfaction is our prime goal throughout the restoration process. So, to get cost-effective and professional water damage and fire damage restoration, call us at 719-299-3887 or contact us online.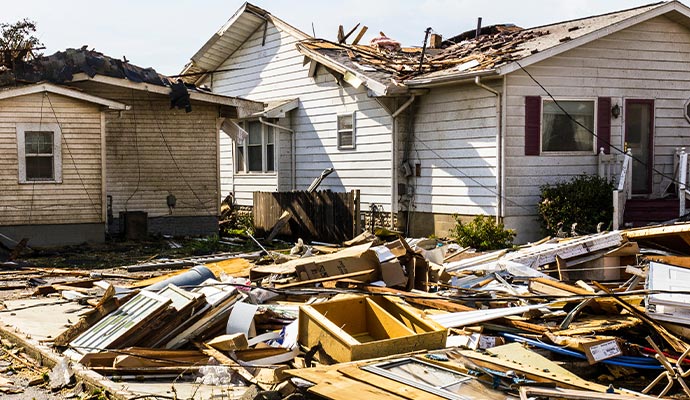 24/7 Emergency Service for Disaster Restoration
After a disaster, if you leave the damaged property unattended, this will lead to more costly damages. So, disasters like floods, hurricanes, and storms need an emergency restoration service to avoid severe damage. The specialist at Cyclone Kleen Up will respond to any of your urgent situations in a quick time. By using the latest technology, we will treat hidden damages like mold growth. You can rest assured that your home or business place will be restored more efficiently when we will be on-site.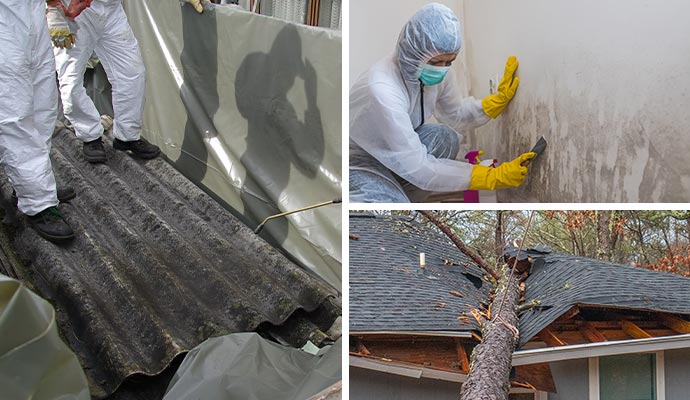 Additional Services Cyclone Kleen Up Offers
We have built a reputation of being the most reliable restoration company in Salida. Apart from water and fire damage restoration, our other services include:
Rely on Us for Water & Fire Damage Restoration in Salida
When a disaster strikes in your home or business, it could make you emotionally down. Simply give us a call. Our restoration specialists will assess the damage and come up with an effective and affordable solution. So, to restore your damaged property or to know more about our services, dial 719-299-3887 or click here.