Smoke Odor Removal in Pueblo & Colorado Springs
The presence of smoke and soot after a fire accident may cause severe damages if not immediately acted upon. Furnishings, appliances, valuable collectibles and artwork, and inventory goods are not safe from the chemical effects brought by smoke and soot. Items can wear out, fade, and become poisonous.
Smoke and soot are also dangerous to your health. Carrying harmful chemicals (such as carbon monoxide) that are produced by the flames may lead to respiratory infections and diseases or worse – death.
Professional Help is Essential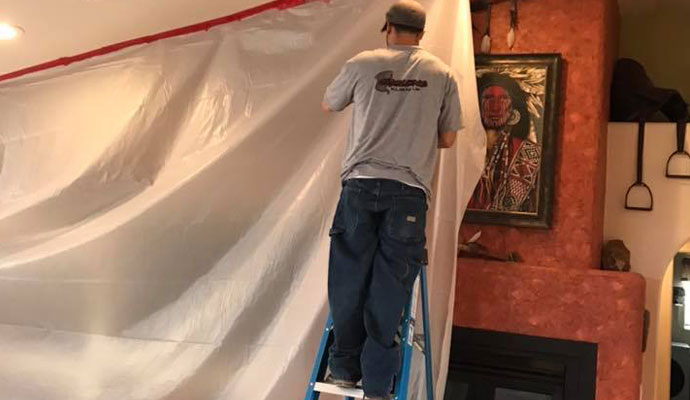 Smoke and soot that linger after the basic cleanup are difficult to remove. You may think that the do-it-yourself method of remediation is good enough to do the job, but it is imperative that you call the professionals to do it for you.
Without the proper protective tools and equipment, you will be more susceptible to contracting allergies, respiratory disorders, and toxic inhalation. Using the incorrect cleaning methods also may not remove all odors, putting you in additional harm. In this situation, it is best to let the professionals do the job for you. Hiring professionals becomes a safer, cleaner, and faster way to remove unwanted odors. 
When facing dilemmas such as this, you can count on Cyclone Kleen Up to remove the odor. We are professionally trained and completely equipped to face any size of smoke and soot damages; making your lives healthier and easier. With our 24/7 emergency assistance, we can deal with any disaster, be it day or night.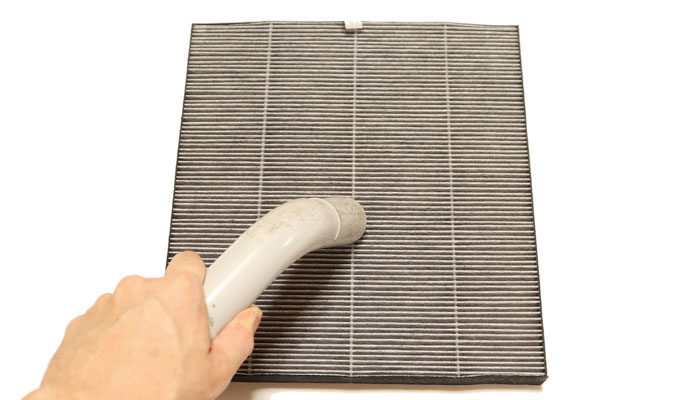 We remove smoke odors on items like:
Home interiors (floors, walls, ceilings)
Furnishings, upholstery, drapes
Clothing
Sheets and linens
Books
Ornamental accessories
Electronics
Documents
Let Cyclone Kleen Up Remove Smoke Odors in Colorado Springs
Call us at 719-299-3887 to know more about our odor removal services or any other restoration projects for your benefit. We also offer content restoration for those items that were severely damaged by the flames. You may also visit our contact page for more information.