Insurance Claims Assistance in Colorado Springs, CO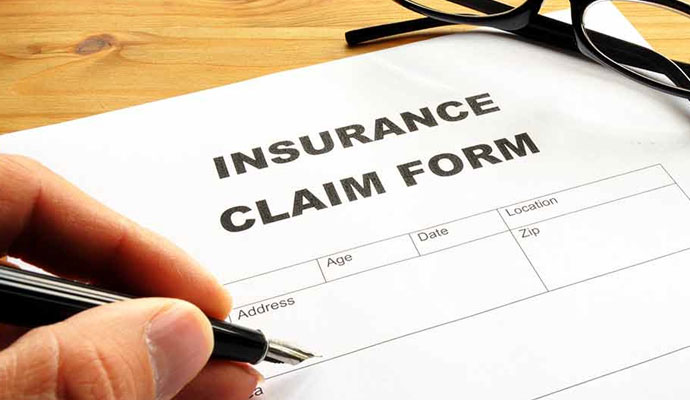 Picking up after enduring a disaster is difficult. Not only do you have to figure out where to start, but you also go through a layer of complicated ways on how to get your life back. Filing for an insurance claim is both a tedious and time-consuming task; if done incorrectly, it is an additional headache you do not need.
We, at Cyclone Kleen Up, will make it easier for you to enact an insurance claim because we will do it for you! Our members at Cyclone Kleen Up are familiar with what to do when it comes to filing for an insurance claim.
We fill out, and submit with accurate details, to prevent possible miscommunication between you and your insurance company. With us handling all the paperwork, restoring your property will be a snap, so that getting your life back together will become smooth sailing.
Cyclone Kleen Up is with you every step of the way, from acquiring our services, up to payment; filing for an insurance claim is no exception. We work closely with you, and your insurance company, to make the best out of this devastating situation. We care about your struggles and want you to feel that when it comes to you, and your property, you are our number one priority.
Let Cyclone Kleen Up Assist with Your Insurance Claims in Colorado Springs
If you want to have your property restored the right way and hassle-free after fire damage, call us at 719-299-3887. You may also visit our contact page to know more.