Emergency Reconstruction in Colorado Springs, CO
No matter how good your preparation for a disaster is, there will be a storm, tornado, or fire that's strong enough to damage your house.
Smaller catastrophes, such as a burst pipe or severe mold damage, can also render parts of a residence uninhabitable.
When this happens, you will need temporary shelter. But instead of simply pitching a tent for the night, or moving out to a motel, why not try an emergency reconstruction service?
Getting an emergency reconstruction service, which we offer at Cyclone Kleen Up, is an ideal course of action in the aftermath of a calamity. And temporary housing is just one of the ways to employ this service.
Cyclone Kleen Up is There to Help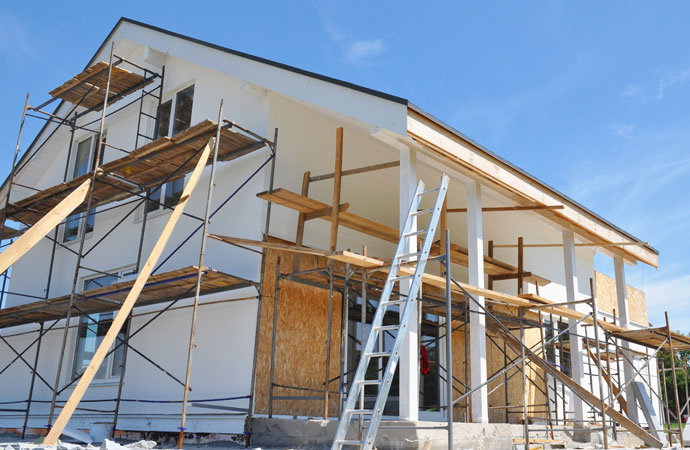 For example, you may still need to process paperwork before you start the full reconstruction process for your damaged home.
You may need a temporary fix for your building, to prevent the damage from getting worse. Or you just simply want to get back on your feet as fast as possible, with almost no disruption to your daily routine; hence, a suitable dwelling is essential.
Whatever the purpose, emergency reconstruction can help.
At Cyclone Kleen Up, we provide a full emergency reconstruction service that can help you start over again after a disaster.
From construction equipment to skilled workers versed in the latest developments when it comes to restoration, we have all that you may need to start rebuilding. We offer all of this for a reasonable price and timeline.
We also coordinate with your insurance company to make sure that you don't pay an arm and a leg for a reconstruction project. The companies that we work with include AIG, Allstate, Chartis, Travelers, Nationwide, USAA, and more. 
Count on Cyclone Kleen Up for Emergencies in Colorado Springs
These are all available for property owners in Colorado. For important emergency reconstruction services, call Cyclone Kleen Up at 719-299-3887 Our hotline is open round-the-clock and we also offer 24/7 emergency service.