Residential Roof Damage Repairing in Pueblo
Due to gusty winds, your property rooftop may get damaged severely. The signs might be torn shingles, underlayment getting exposed, roof deck damage, losing granules, and a lot more. To get repairing services, or storm & flood restoration services for such conditions, Cyclone Kleen Up has come up with top-notch solutions. Thus, protecting your residential property from any kind of roof damage should be the prime concern because it strikes the property's living ability the most.
So, the inhabitants of Penrose, Florence, and Fountain along with the neighborhoods of Colorado can get the advantage of booking our top-quality services. You can simply call us 719-299-3887. Booking our services come in handy as we are available online as well. Click here for contacting us online.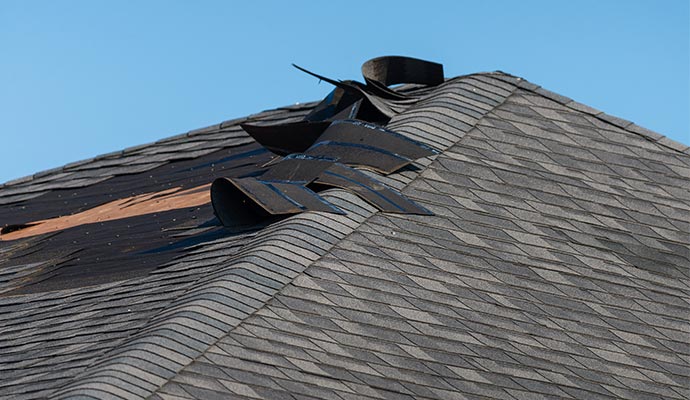 Different Types of Storm May Damage Your House
Storms may come in several forms depending on the climate. However, no matter in which shape the storm hits, it might hit your property and cause serious damage. That's why understanding the types of storms is needed so when it strikes, you can be vigilant.
Blizzards
Hail storms
Rain storms
Thunderstorms
Heavy wind flows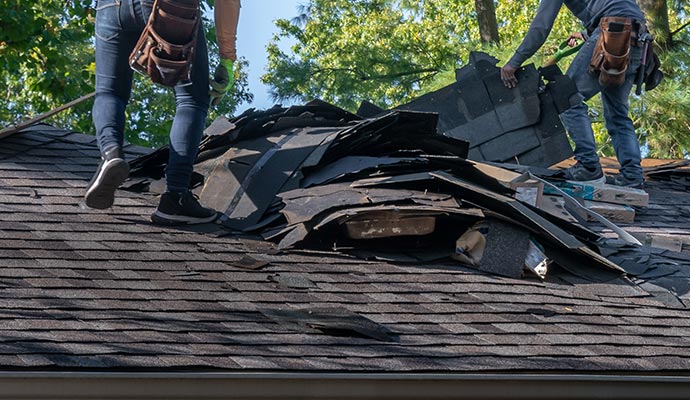 Important Checklist to Maintain After Roof Damage
Your residential space might be aging or you are trying to construct a new home. Anything can happen anytime. The storm damages might not seem a bigger problem but the losses accumulated can be sustainable if not nurtured properly. So, you must keep in mind the following factors whenever a storm pounces on your property.
Conduct a self-inspection first
Check the entire roofing area including gutters, vents, attics, and outer spaces
Recruit a trustworthy professional company for roofing services
Collect all the insurance documents quickly and give them to the restoration company
Trust Cyclone Kleen Up, Leave Your Roofing Problems Behind
Our company has a very attentive crew who are dedicated enough to respond to you as early as possible. Our specialty is - we perform a daily monitoring service of the damaged property. The customer care service is extremely professional as a result we are able to provide 24-hr emergency service for any disaster solution.
We also provide other services like Water Damage Restoration, Fire Damage Restoration, Disaster Restoration, Construction Services, and many more. Give us a call at 719-299-3887 for any urgent queries. Else, you can go to the link here for further updates.