Fire and water damage restoration is a task that is better left to professionals, and in Leadville, CO, the company that you can trust with such a task is Cyclone Kleenup. With more than 30 years of experience cleaning up and restoring both residential and commercial property, you can rest assured that we are experts at what we do. With our help, your home or your business will soon be back to the way it was before disaster struck.
We offer a long list of restoration services to repair your property without compromising on quality and efficiency. Whether you need fire damage restoration, water damage restoration, storm damage restoration, trauma cleanup, mold remediation or complete reconstruction, we handle everything needed to get your property back in prime condition. We even have a 24/7 emergency service that you can contact for immediate restoration and mitigation help.
Damage Restoration - Mold & Asbestos Specialists in Leadville
Cyclone Kleenup has a 24-hour emergency recovery service that allows us to help you take care of disasters that happen in the dead of night. Whether you have a flooded basement or need to have flood water removed from your living room, we are here to help. Our emergency response team will be at your doorstep in no time, ready to assist you at your time of need to help mitigate the damage as quickly as possible.
Customer Reviews from Leadville
Completed Jobs from Leadville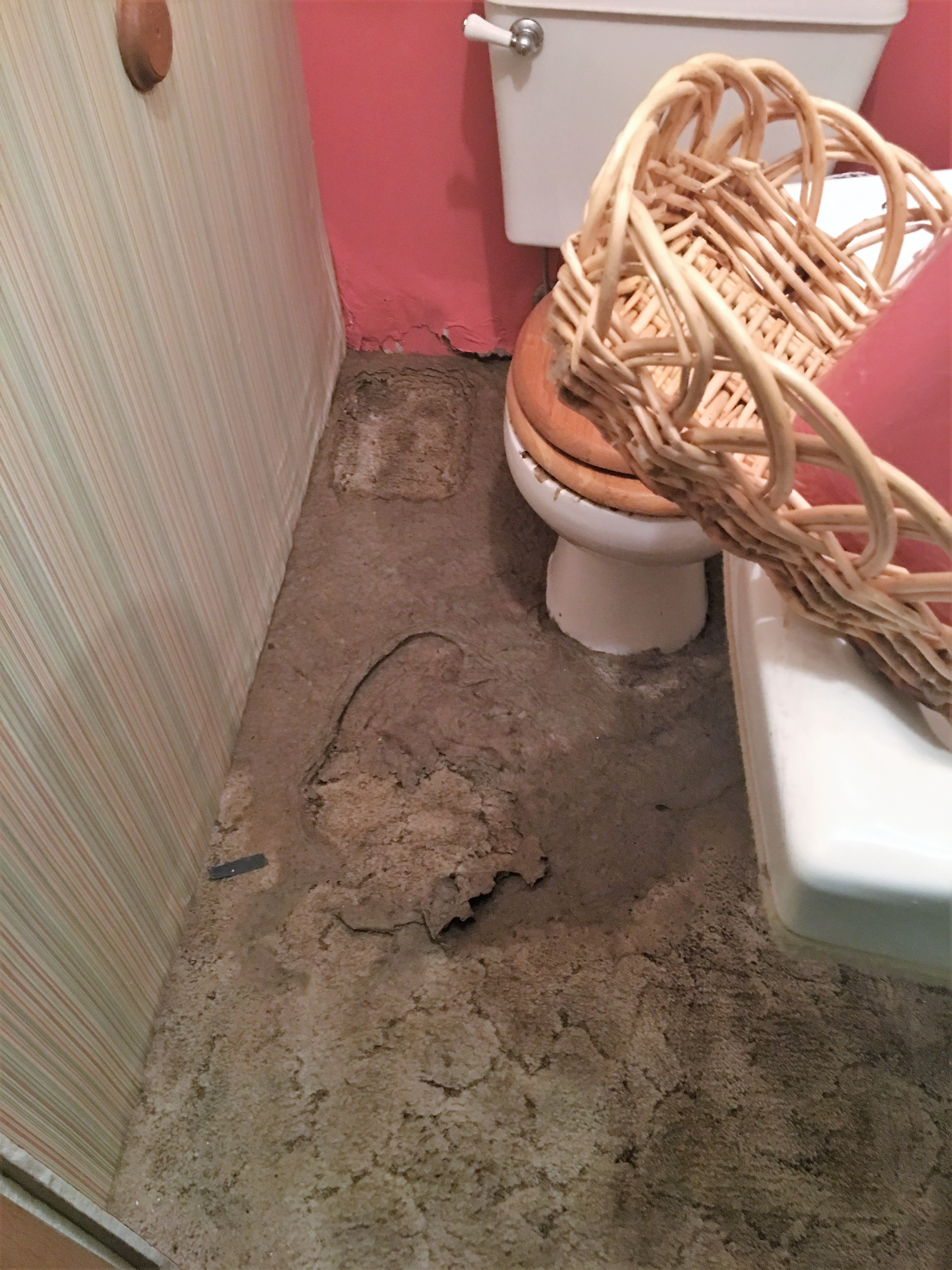 Bob V.
February 9, 2017
Cyclone Kleen Up quickly arrived at the residence and begin clean up. Water damage crews removed affected drywall, carpet, carpet pad, and sanitized the home structure. Our damage specialists deodorized the home after services were complete.
Blogs related to Leadville