Fire and Water Damage Restoration in Fountain, CO
When it comes to cleanup and drying of disaster-stricken properties, experts know that there's no time to lose. The longer any fire or water damage sits stagnant at a property, the greater the risk it has to incur secondary damages or mold growth, which can endanger the structure's residents and occupants further down the road. In Fountain, CO, hundreds of property owners trust in only one name when it comes to cleaning up after messes: Cyclone Kleenup.
Emergency Restoration Services by Cyclone Kleenup
Trust a cleanup and restoration company that doesn't waste any time getting to you. Cyclone Kleenup offers the following services in Fountain:
Call Cyclone Kleenup Today
Successful restoration and remediation is dependent on the company you hire and how fast you ask for assistance. Contact Cyclone Kleenup at 719-299-3887 today for fast emergency response and quality service. You may also visit our Contact Us page to set an appointment with us online.
Estimate Requests from Fountain
Katie W. on July 14, 2017 9:01:03am
Customer would like estimate on clean up from water leak in basement.
Blogs related to Fountain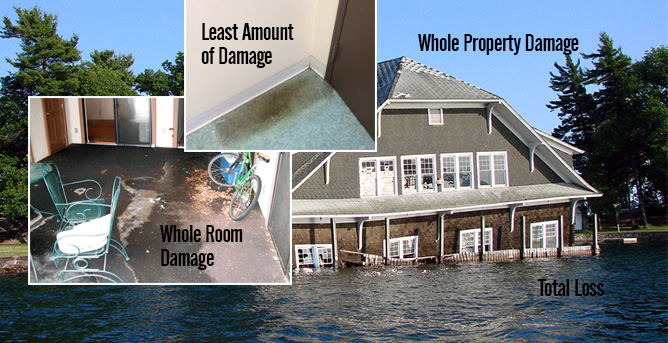 Water Damage Classifications
Find out the four classifications of water damage and see where your water damage situation falls into.