Fire and Water Damage Restoration in Colorado Springs, CO
When you need help with water damage and fire damage restoration in Colorado Springs, CO, the company to call for this is Cyclone Kleenup. We are a restoration company that has been handling restoration, remediation, and reconstruction services for more than three decades now, making us an authority in the industry. We have the help you need when it comes to property reconstruction, repair, and recovery.
We have the equipment, the people, and the experience you need to get your home or your business back to its original form after a disaster has struck. We also have the services you need for other situations such as for mold remediation, asbestos testing and removal, trauma cleanup, and construction services. Our personnel are trained and certified to handle any and all of these situations, with members of our crew certified to take care of infectious substances and situations.
24/7 Services You Get from Cyclone Kleenup
When you are faced with water damage, fire damage, or other disaster that requires our help, we can be there immediately to help you. We have a 24-hour emergency recovery service that allows us to respond to your emergency needs in as short a time as possible. Contacting us as soon as you notice the damage that needs to be addressed is the most effective way to deal with the situation. This will help you prevent any additional damage from occurring.
We have some of the most experienced personnel in the business ready to help you with what you need. These include the following services:
Whatever your emergency may be, we have the people and the equipment on standby, ready to help you at a moment's notice. We can be there for you as soon as you make the call, and we will be ready to assist you with what you need. All you need to do is to contact us as soon as you detect the problem and we will send someone over to assess the situation, give you an estimate, and start restoration work immediately.
Cyclone Kleenup is the One to Call for Property Restoration
Trying to find a company that can help you with your restoration and repair needs can be somewhat hit and miss, if you don't know what to look for. When you trust in Cyclone Kleenup however, you are sure to get one of the best in the industry since we have been around for more than thirty years now, serving the homes in and around Colorado Springs CO and helping people get back on their feet after disaster strikes as quickly as possible.
Why settle for a restoration company that you are unsure of when you have an industry leader that you can call on at any time of the night or day for the help that you need and deserve? Contact us at 719-299-3887 and get the right kind of help for the restoration and repair work that you need help with.
Customer Reviews from Colorado Springs
Mike D from Colorado Springs, CO
Reviewed on Review Central
Dec 11th, 2017
I would recommend this company to everyone
Blogs related to Colorado Springs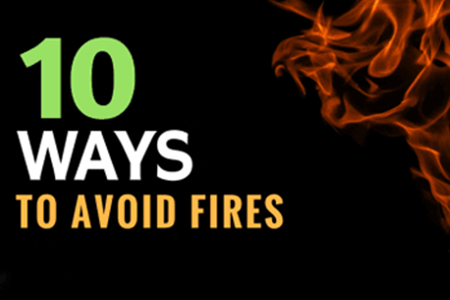 Top 10 Ways to Avoid Fires in Colorado Springs, CO | Cyclone Kleen Up
Although home and business fires in in Pueblo & Colorado Springs will never be totally eradicated in Colorado Springs, CO | Cyclone Kleen Up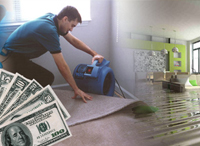 How Much Does Water Damage Restoration Cost?
When it comes to water damage restoration, there is no "one-size-fits-all" price that can be quoted by any company.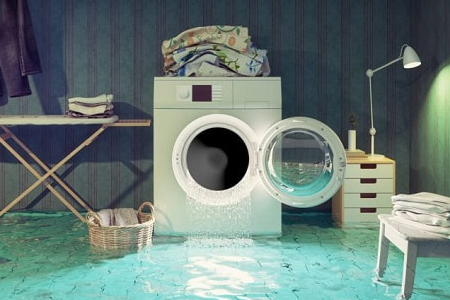 Water Damage Restoration Tips
To ensure that no serious damage happens to your home, there are a few things you need to do right away. After you contact your insurance provider, you will need to do the following to reduce the amount of damage your home suffers.