Why Commercial Disaster Restoration Should Be Handled by Professionals
Colorado commercial properties are not immune to disasters such as fires and water damage. When these unfortunate events occur, businesses may face significant losses, including property damage and disruption to operations. Even after the disaster has passed, businesses will still need to address the unpleasant aftermath of the disaster. In this article, we will explore how a professional restoration company's knowledge and services may come in handy for commercial properties that have suffered from a disaster.
1. Assessing the Damage
When a commercial property suffers from a disaster, it can be challenging to determine the extent of the damage. A professional restoration company can help assess the damage and provide a comprehensive report that outlines the necessary restoration work. The report will also help property owners understand the time and resources required to restore their property fully. By having a clear understanding of the extent of the damage, property owners can make informed decisions about the restoration process.
2. Restoring the Property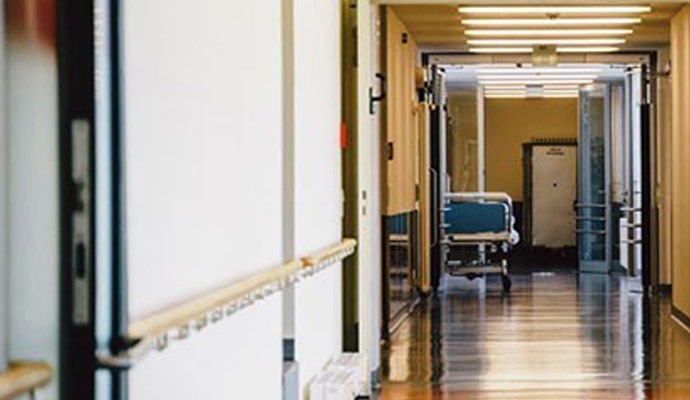 Professional restoration companies have the expertise, tools, and equipment necessary to restore commercial properties after a disaster. They can provide a wide range of restoration services, including water extraction, drying, and dehumidification services, as well as smoke and odor removal. They also have the skills to repair structural damage, including walls, flooring, and roofs, to restore the property to pre-loss condition. By using their expertise, professional restoration companies can help minimize further damage to the property and ensure that the restoration work is done correctly.
3. Minimizing Disruption
Disasters can cause significant disruption to businesses, resulting in lost productivity and revenue. Professional restoration companies can help minimize disruption by working quickly and efficiently to restore the property. They can also develop a restoration plan that considers the business's needs, ensuring that the restoration work does not interfere with the business's operations. By minimizing disruption, a company can get back to its normal operations as soon as possible.
4. Handling Insurance Claims
Dealing with insurance claims can be a complex and time-consuming process. Professional restoration companies can assist businesses by handling the insurance claims process on their behalf. They can work with insurance adjusters to ensure that the necessary restoration work is covered by insurance. By taking care of the insurance claims process, professional restoration companies can help businesses save time and resources.
5. Preventing Mold Growth
After a water-related disaster, mold growth can be a significant concern. Professional restoration companies have the expertise and tools necessary to prevent mold growth. They'll use specialized equipment to dry and dehumidify the affected areas, reducing the risk of mold gaining a foothold. By preventing mold growth, businesses can avoid additional costs and potential health hazards associated with mold.
If you're looking for commercial expert restoration services in Pueblo, Colorado Springs, or anywhere in central Colorado, contact Cyclone Kleen Up today. We have over 31 years of property damage restoration experience that you can trust to repair and restore the damage done to your property efficiently. Our commercial restoration service is reliable and available to you 24 hours a day, 7 days a week.
With the proper equipment and techniques, Cyclone Kleen Up will ensure that your property is free from the harmful effects of any kind of Commercial Disaster. Give us a call at call or contact us online for further details and questions. For years we've been serving in Colorado including Colorado Springs, Pueblo, and other cities, throughout our Colorado service area.