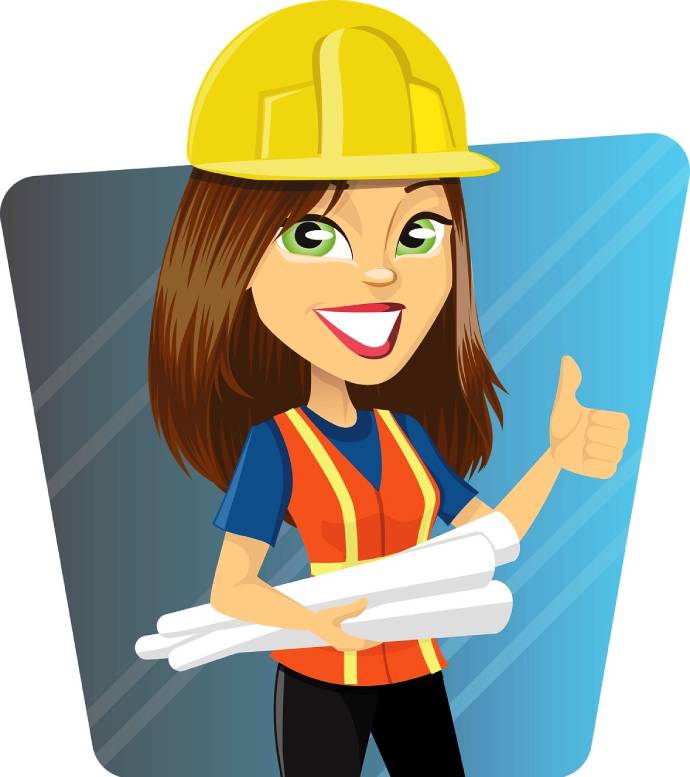 Cyclone Kleen Up Handles Both Restoration and Reconstruction
When a disaster strikes a property, such as a fire or a flood, it can cause significant damage that requires restoration and reconstruction services. While some disaster restoration companies specialize in restoring a property to pre-loss condition, they may not have the expertise or equipment to handle complex reconstruction projects. This is where Cyclone Kleen Up comes in, as they not only clean up the disaster but also do the work of returning the physical structure of your Colorado home or business to its pre-loss condition. In this article, we will explore why this is important.
Expertise in Construction

Cyclone Kleen Up has the expertise and experience to handle complex construction projects, such as rebuilding damaged walls, roofs, and flooring. They have the tools and equipment necessary to complete these projects safely and efficiently, ensuring that the property is returned to pre-loss condition. Other disaster restoration companies may not have the same level of expertise in construction, which is why they often partner with construction services to complete these types of projects, increasing their costs.

No Mix-Ups

Since Cyclone Kleen Up handles both restoration and construction, we don't have to rely on another contractor to do their job correctly and on time and there's no confusion regarding the scope of the project, timeline, and budget. This all-in-one concept can help prevent delays or misunderstandings that can lead to costly mistakes or work stoppages.

Understanding of Building Codes and Regulations

Cyclone Kleen Up is familiar with Colorado building codes and regulations, which are essential when restoring a property to pre-loss condition. They know how to obtain the necessary permits and approvals required to complete construction projects safely and within the confines of the law. Other disaster restoration companies may not have the same level of knowledge or experience in this area, which is why working with us can help ensure that the project is completed legally and to code.

Comprehensive Services

Cyclone Kleen Up offers comprehensive services that go beyond simple restoration or repair. We can provide design and remodeling services to help Colorado property owners transform their spaces into something new and fresh. This is particularly important for properties that have undergone significant damage, as it may be an opportunity to start anew with a fresh design and layout.

Efficient Project Management

Since we offer both disaster restoration and construction services, we're able to manage projects more efficiently. This can help ensure that the project is completed with fewer issues, on time, within budget, and with minimal disruption to the property owner.
Construction services and disaster restoration go hand-in-hand when it comes to restoring a property to pre-loss condition. Cyclone Kleen Up takes pride in its expert craftsmen and their commitment to client satisfaction during the restoration process. Being respectful of clients' properties and minimizing inconvenience to occupants is essential, particularly when restoring a property after a disaster. Whether it's a business or a family home, Cyclone Kleen Up's expertise can provide the necessary restoration and construction services to ensure that your Colorado property is safe and habitable again.
We have more than three decades of experience serving Colorado Springs, Pueblo, and the Colorado communities. For the reliable and quick cleanup of mold and/or asbestos, please give us a call at 719-299-3887. You can also reach us at our Contact Us page. Our friendly staff is on standby at all hours, ready to take your calls. Don't hesitate. Get in touch with us today.