Our Trauma Remediation Team is Always Ready to Help
Knowledge is power, for it empowers minds and shapes destinies. Through knowledge, we unlock doors of opportunity, cultivate critical thinking, and make informed decisions. It fuels innovation, fosters growth, and expands horizons. With knowledge, we can overcome challenges, bridge gaps, and create a brighter future for ourselves and our world. And when it comes to asbestos, proper knowledge can save lives.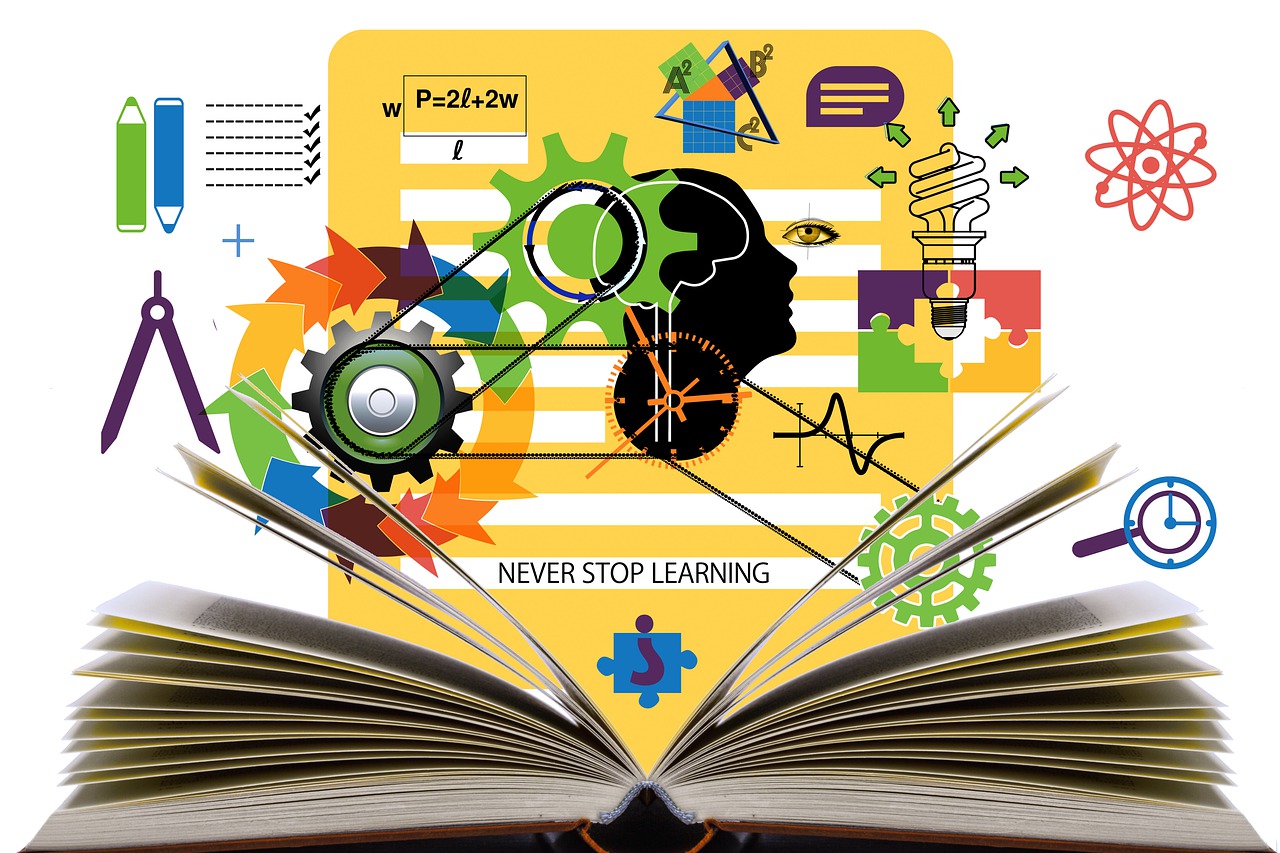 Because asbestos is such a dangerous substance, it's important to seek information and resources to help you understand and effectively address asbestos-related concerns. The Agency for Toxic Substances and Disease Registry (ATSDR), part of the Centers for Disease Control and Prevention (CDC), is a federal public health agency that offers valuable guidance and support in this area. Here are some details to help you access their information and other resources:
Contact ATSDR: To obtain more information or seek specific guidance regarding asbestos exposure, you can contact the ATSDR directly. They can be reached at the following numbers:

CDC-INFO: Call 800-CDC-INFO (800-232-4636)
TTY: Call 888-232-6348

Visit ATSDR's Website: The ATSDR website contains a dedicated section on asbestos, which provides comprehensive information, resources, and links to additional references. To access their asbestos-related materials, follow these steps:

Visit the ATSDR website.
This page offers a wealth of information, including asbestos basics, health effects, exposure routes, and relevant resources.
The CDC website also offers links to other reputable resources where you can find further information on asbestos exposure, management, and safety practices. These resources can provide more specific guidance based on your unique circumstances.
The Environmental Protection Agency (EPA) website has info on how to protect your family, resources for schools, guidance for building owners and managers, asbestos cleanup sites, and more. The U.S. Consumer Product Safety Commission helps you understand asbestos exposure health effects, where it is in your home, and what to do about it.
The Occupational Safety and Health Administration (OSHA) provides information on the protection of employees against asbestos by controlling certain work practices and instituting engineering controls to reduce airborne levels of this harmful substance.
Remember, while the information provided on these sites aims to promote understanding and reduce asbestos exposure risks, it is always advisable to consult with professionals who specialize in asbestos assessment, management, and removal to ensure proper handling and safety.
By utilizing the resources available through the ATSDR and other reputable organizations, you can stay informed, address concerns effectively, and take necessary steps to reduce your asbestos exposure and protect your health and well-being.
But when it comes to asbestos removal, only a certified, experienced firm should do the job. In Colorado, that company is Cyclone Kleen Up. For a thorough asbestos cleanup, Cyclone Kleen Up ensures your property is safeguarded. Our skilled technicians conduct tests to identify asbestos locations and assess affected areas. With proper sealing, we initiate the removal process, disposing of asbestos safely. A final inspection ensures completion. Contact 719-299-3887 or click here for prompt assistance in Canon City, Fowler, Monument, and across Colorado.