Building Coating Removal near Colorado Springs
Most of the building coatings are pretty harmful to the property masonry. It doesn't let the underlayer stonework breathe, catches the moisture. As a result, the structure might get damaged due to dampness. Thus, removing the deleterious coating or painting for a long-term benefit is indeed necessary. Cyclone Kleen Up is here to the rescue to make the task much easier for homeowners. Our professional service providers install a mask surface appropriate to the property structure.
So, the citizen of Fountain, Woodland Park, Monument, or nearby surroundings can book our services. We are available throughout Colorado. Buzz us at 719-299-3887 and get our appointment. You can tap on the link here for more information.
Variety of Coating Removal Types Suitable for Your Property Masonry
The coating removal process is applied for several reasons. There might be weld contamination, re-coat of the old surface, painting breakdowns, and much more. Many standard methods can be followed according to the property structure. Some popular types of coating removal are: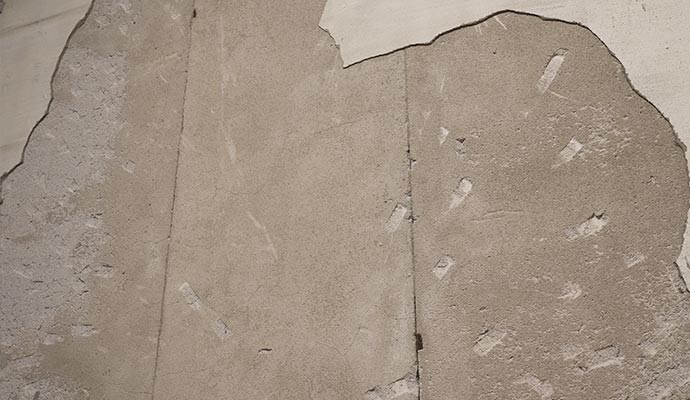 Laser Cleaning: It is a much faster process than other methods. This is ideal for clean localization. The method vaporizes the surface coating and can be applied directly to the bare metal surface.
Burn-off Ovens: The burning-off process turns the coatings into ashes. The high amount of temperature can cause metal fatigue. Yet the process is quite effective. But it requires an additional cleanup system after the burn-off.
Sandblasting: It is the most popular coating cleaning method. Before performing the method, a dedicated room is necessary because the process might get quite messy.
Chemical Strips: It provides high-quality results as it has the ability to attack contaminated elements and leave the bare elements apart. The process is much faster than the burn-off method and less effective than the laser one.
We Provide More Services Other Than Building Coating Removal
Cyclone Kleen Up has a great range of services to keep your property clean and tidy after disastrous occurrences. The services include Water Damage Restoration, Fire Damage Restoration, Mold Remediation, Trauma Cleanup, and many more. Our company offers you the best deals so that you can be a bit relaxed on days of the disaster. The offerings are:
Locally owned and operated
24-Hr emergency service
Faster response time
Free inspections
Free estimations
Get our services booked, click on the link here. You may call at 719-299-3887 for urgent communication.