Civil Work after Demolition Clean-Up Services in Atlanta
Civil works are usually construction works that are developed by civilians such as architects, builders & engineers, etc. The construction of bridges, roads, dams, canals, airports, pipelines, sewage systems, and structural components of buildings: all of these fall in the category of civil works.
Demolition Cleanup Services refer to the cleaning that you need to do after a property has gone through demolition procedures. How are civil works relevant to these clean-up services? That is what we are going to talk about next.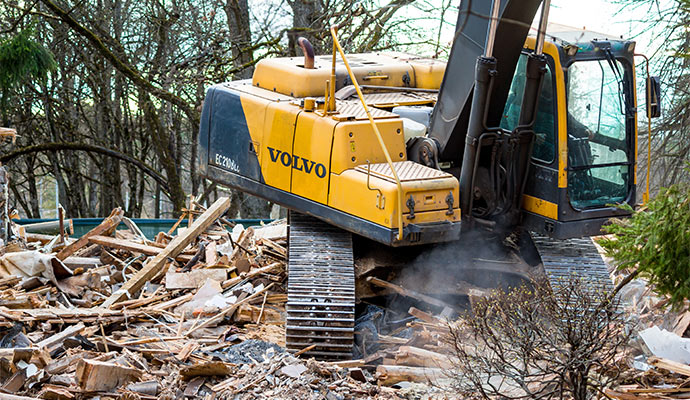 4 Common Types of Civil Works After Demolition Cleanup
Construction Engineering: Buildings, bridges, railways & roads are the common types of construction engineering. After an area has undergone demolition, these are the most common constructions that are built over it.
Geotechnical Engineering: Depending on the type of ground, when tunnels, bridges and similar constructions are built by following specialized instructions, the process is called geotechnical engineering. It is another common type of civil work.
Structural Engineering: The construction of towers, bridges, dams & buildings is enlisted as structural engineering. Structural engineers make sure that these are built in a way that is simultaneously safe and sustainable.
Transport Engineering: When it comes to designing, planning and operating transport systems that are larger than usual projects, it is considered transport engineering. It is another common type of civil work that is done after demolition clean-up services.
Contact Cyclone Kleen Up for the Best Results!
With almost 31 years of experience, our water & fire damage restoration experts have become the best in their own fields. Our professional industry experts will make sure that all of your repair and construction needs are fulfilled with the best efficiency. Our services are always available in areas like Colorado Springs, Penrose, Salida & Pueblo.
Call us now at 719-299-3887 or contact us online to learn more about our service!