Growing between the gaps of your bathroom tiles or inside the metal body of the air duct, mold can virtually live in human living conditions. They prefer to manifest in dark spaces that are accessible to moisture and humid temperatures. This tiny organism may not look threatening, but what makes this microorganism hazardous is how it spreads its spores.
When mold releases its spores, they are diffused through the air in order for the spores to look for the perfect place to grow. The spores are covered with mycotoxin; a substance, when inhaled excessively, that may cause numerous respiratory ailments and infections.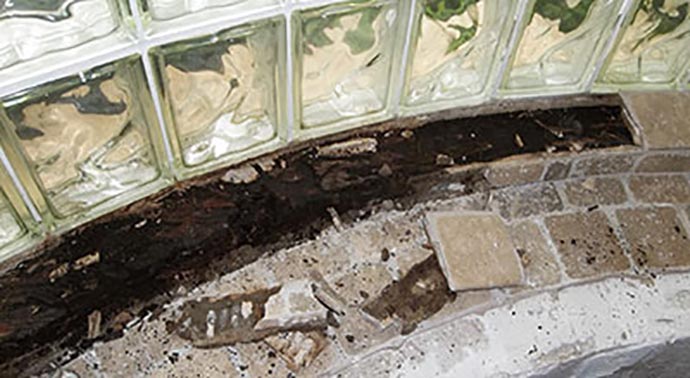 Preventing Mold Growth
Mold infestation is the common cause for breathing problems, frantic sneezing, and asthma. A single spore does not do any harm, but when given the opportunity to cultivate, the problem can escalate and become life threatening. Mold is able to eat through any organic material; destroying your carpets and rugs, and deteriorating the strength of your walls in an alarming rate.