When you need fire damage restoration or water damage restoration in Breckenridge, CO, the company you should call is Cyclone Kleenup. We are a company that has been in the restoration business for more than three decades. With our lineup of restoration and remediation services, you can be sure that your home or business will be back to normal with our help.
Cyclone Kleenup offers a wide range of services that are designed to address any and all disaster restoration needs. Whether you need storm damage restoration, flood damage restoration, trauma cleanup, mold remediation, or some type of commercial reconstruction work, we have the people and equipment to get your property and your life back to normal. We also offer 24/7/365 emergency services.
24-Hour Restoration Services Available in Breckenridge, CO
Our 24-hour emergency recovery services are designed to offer you the assistance you need for any and all emergency restoration issues. Our team is ready for an immediate response the moment you contact us, knowing full well that taking care of your restoration needs as quickly as possible can help mitigate the damage.
FREE ASSESSMENT
Call now or fill out the box below:
##Contact-Form-company##
The list of emergency restoration services we have for you include:
Whatever your cleanup and restoration needs may be in Breckenridge, CO, the company you can trust with this is Cyclone Kleenup. We are available to you 24 hours a day, 7 days a week, and can be reached via 719-299-3887. Contact us when you need us and we will be there.
Blogs related to Breckenridge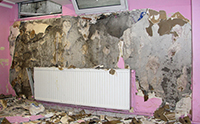 Risks of Delaying Water Damage Restoration
Stagnating water, damp surfaces, and leftover moisture are typical consequences of water-related emergencies. All of them can escalate into something worse, including mold, if left untreated.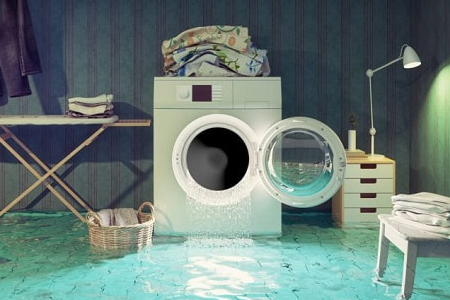 Water Damage Restoration Tips
To ensure that no serious damage happens to your home, there are a few things you need to do right away. After you contact your insurance provider, you will need to do the following to reduce the amount of damage your home suffers.