Main Water Line Break Repair in Colorado Springs, CO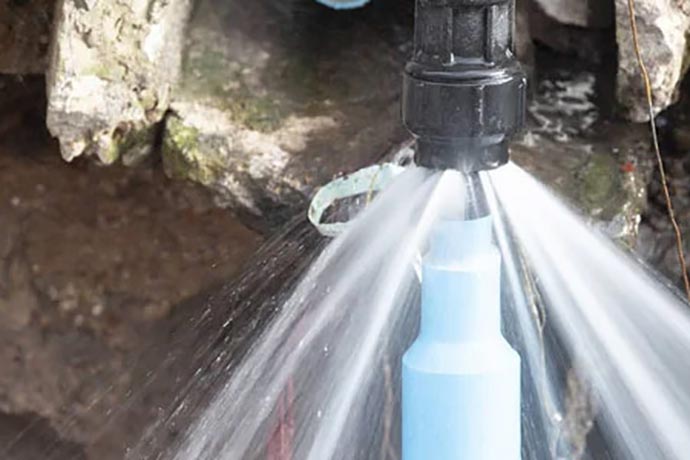 Leaks can happen at any time in your home. However, if there is a problem with the plumbing, it is even more severe. The average lifespan offshore is generally estimated at 60 years, but that does not mean the problem will not appear sooner. Since this is the main line of water in the house, the damage can be severe.
Most of the main water lines are located underground. Therefore, when the line breaks, water will reach the surface, and the water will continue to flow until the water line is repaired. This situation can be a nightmare for homeowners and is not a problem that can be solved with small measures. Immediate attention and professional help are required.
Cyclone Kleen Up offers water pipeline repair services at Fountain, Leadville, Canon City, Castle Rock, and other critical locations within the service area. If you encounter a water pipe crack, waiting is not a wise decision. If you have any questions, please feel free to contact us—call 719-299-3887 for immediate repair service for the waterline.
How serious can a water pipe break be?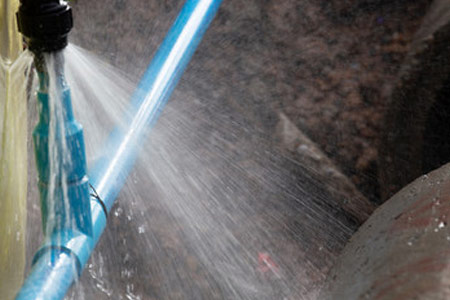 You cannot imagine how damaging a broken water line can be until you face the actual situation. Here are some problems you may experience due to broken water lines:
Unpleasant Odor

The first thing you will notice after breaking is an unpleasant odor from the waterline. Gradually, it will spread throughout the house, into which you cannot stand it.

Visible moisture or mildew stains

After a water line breaks, mold can grow and cause serious health problems.

Sidewalk Cracks

Water will rise to the surface, and sidewalks in houses may crack due to overflow.
Water Line is Broken! Need help? Cyclone Kleen Up is Here for You
You can expect the best service only through experienced technicians in case of water damage. At Cyclone Kleen Up, we have over ten years of experience providing Toilet Overflow Cleanup, Water Pipe Burst, Plumbing Overflow, Water Damage Inspection, Appliance Failure, and Structural Restoration services.
Call us today at 719-299-3887 to get repair service for the water line break. Or visit us online to book an early appointment.