Washer Machine Line Break Repair in Colorado Springs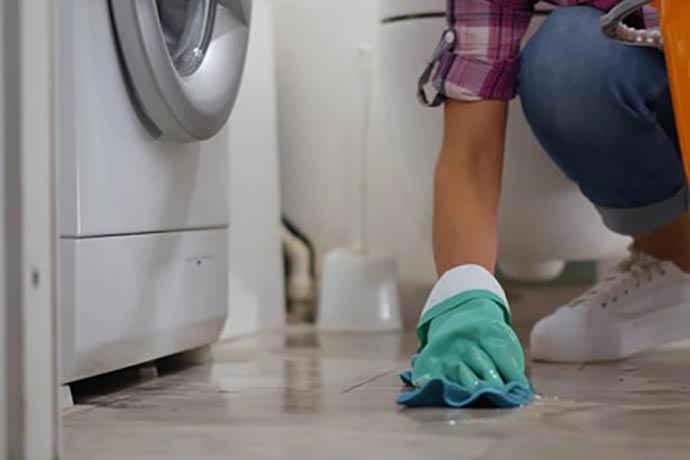 Is your washing machine leaking water on your laundry room floor? Does your washing machine run on the floor, or won't drain? If you responded yes to any of these questions, you might need top-notch professional help, and Cyclone Kleen Up can help in this regard. We offer a repair service for the washer machine.
Contact us today at 719-299-3887 to get a washer machine repair service.
Having a washing machine at home is a great convenience that you can often take for granted until it breaks down and you have to deal with many laundries. If your washing machine experiences a problem, schedule a repair right away to reduce the risk of water damage or further complications.
When your washing machine does not drain, spin or turn on, Cyclone Kleen Up can provide regular maintenance or emergency repairs to solve the problem. Our washing machine repair specialists also offer recommended thorough preventive care for all laundry techniques.
Services Provided by Cyclone Kleen Up
When Do You Need Professional Assistance for Your Washer Machine?
If you notice any problems with your washing machine, we encourage you to act quickly by scheduling a repair service. The earlier you recognize and fix the problem, the less likely there is to be further damage. Contact our technician if you notice the following: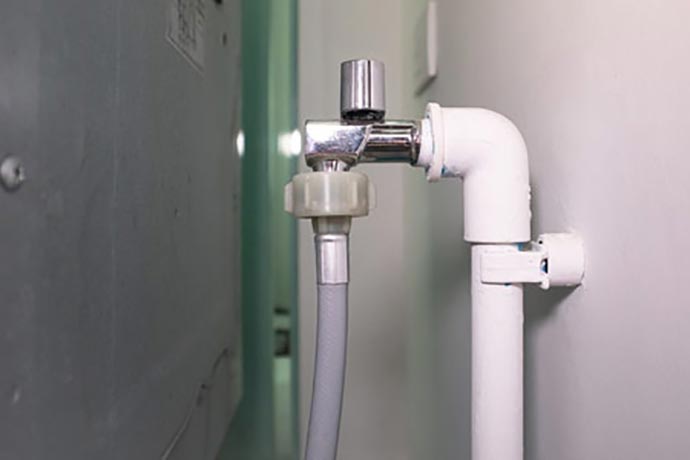 Your washing machine has stalled or won't turn on:

In most events, this is caused by an unbalanced load triggering an unbalanced switch, which can be easily corrected by redistributing clothing. Otherwise, there may be a problem with the timer circuit or socket, and our experts can fix it.

The washer machine does not spin properly or does not spin at all:

If clothes are wet at the end of the wash cycle, it may mean that the washing machine is not spinning. It could be a faulty cover switch or plunger, burnt-out rotating solenoid, damaged wires, open or worn drive belt, or poor timer contact.

Your washing machine is leaking:

Too much soap, loose hoses, plugged drains, and leaking pumps, tubs, or tub faucets can cause leaks and other related damage.

Water does not drain properly:

Water will remain in the drum if your pump is faulty, the drive belt is worn, or the drain hose is clogged. When it does not flow properly, it can cause serious problems.

Extreme vibration:

The washing machine may be misaligned or placed on a weak hardwood floor if excessive vibration is detected. Worn depressant pads or damper pads can also be a cause.
Rely on Cyclone Kleen Up for Washer Machine Line Repair
We have 30 years of experience providing water damage repair services in Castle Rock, Leadville, Canon City, Fountain, and other major cities that we serve.
If you need our help, we are just one call away. Call us today at 719-299-3887 to get the washer machine repair service. Or click here for further details.